Harden leads the way as Rockets pull away from Bulls, 115-94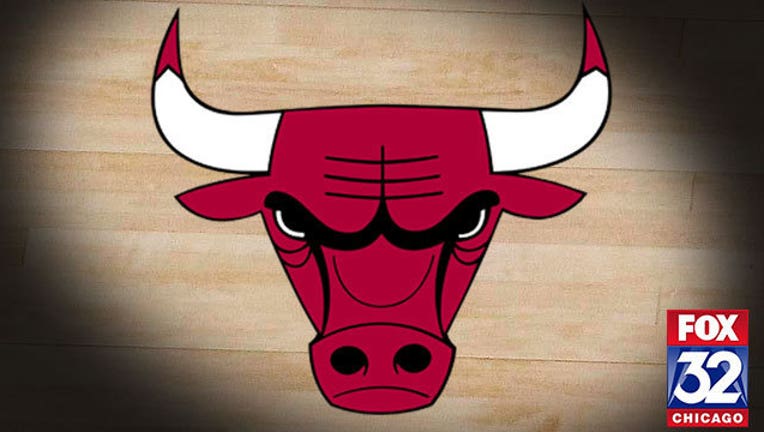 article
CHICAGO (AP) - James Harden had 19 points, 13 assists and seven rebounds, and the Houston Rockets used a dominant third quarter for a 115-94 victory over the Chicago Bulls on Friday night.
Ryan Anderson added 21 points as the Rockets avoided their first three-game losing streak of the season.
Houston outscored Chicago 36-14 in the third quarter - after scoring the last nine points of the first half - on 13-of-22 shooting, including 7 of 12 on 3-pointers. Harden had six points, six assists and five rebounds in the period.
Dwyane Wade had 21 points in 25 minutes for the Bulls after missing the previous two games with a left quad strain. Chicago has dropped four straight.