Highsmith scores season-high 23 in Northern Illinois' win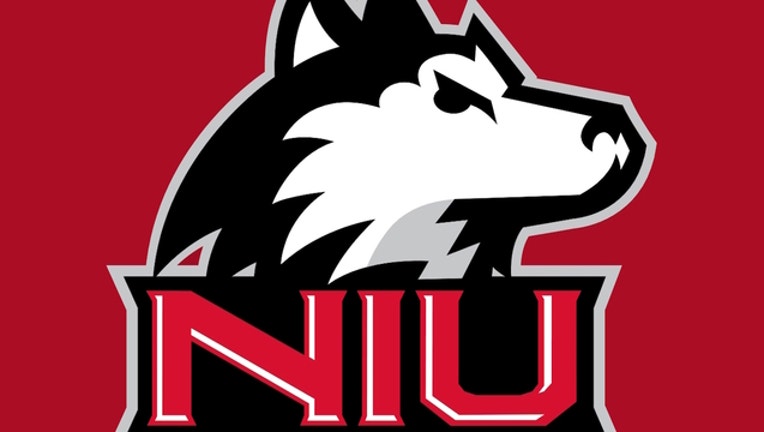 article
MIAMI (AP) — Dontel Highsmith scored a season-high 23 points and Northern Illinois defeated Florida International 60-53 on Saturday night.
FIU (3-9) used a 7-1 run, with five points from Eric Nottage, to get within a point of the Huskies (6-5) with 5:22 to go but a 12-4 run, including eight free throws, got Northern Illinois its second straight win.
Aaric Armstead scored nine points with seven rebounds for the Huskies.
Donte McGill scored 20 points to lead the Golden Panthers, who have lost five consecutive games. Kimar Williams had eight rebounds and seven assists.
Neither team reached 40 percent shooting and they combined to make just 8 of 33 from the arc. Northern Illinois outscored FIU 15-8 on points off turnovers and made 21 of 30 free throws with FIU making 10 of 16.
The Panthers led 30-29 at halftime on a 3-pointer by Anthony Boswell with four seconds left.