Howell guides Jackson State past Chicago State 81-68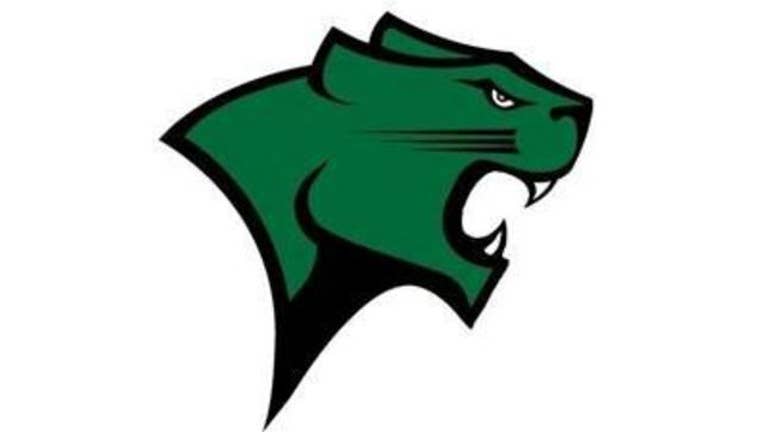 article
JOHNSON CITY, Tenn. (AP) -- Chris Howell scored 12 of his 17 points in a dominant first half for Jackson State and he added 11 rebounds and five assists to propel the Tigers to an 81-68 victory over Chicago State on Tuesday night.
Lemmie Howard pitched in with 16 points on 7-of-9 shooting for the Tigers (1-4), who took the lead for good on Jeremiah Bozeman's 3-pointer that made it 9-6 with 13:29 left in the first half.
Jackson State was in front 42-26 at halftime and led by double digits the rest of the way. Venji Wallis scored 14 points with eight assists and seven rebounds and Jontrell Walker made three 3s and scored 13.
Rob Shaw paced the Cougars (0-7) with 19 points and nine assists. Delshon Strickland had 17 points and six rebounds and Anthony Harris scored 16 with seven boards.
Jackson State shot 49 percent from the field (32 of 65), while Chicago State sank 23 of 63 shots (36.5 percent). The Tigers had an 18-2 advantage on second-chance points.