Illinois-Chicago holds on to beat Oakland 72-69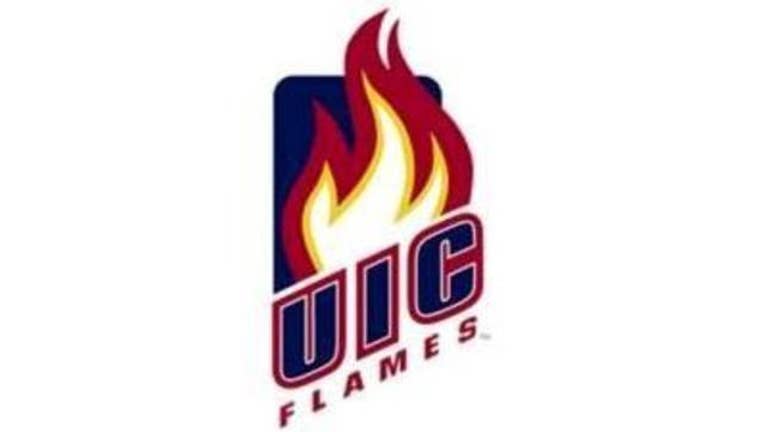 VALPARAISO, Ind. (AP) - Lance Whitaker drilled a 3-pointer, Ahman Fells followed with a layup down the stretch and Illinois-Chicago held on to upset Oakland 72-69 in the second round of the Horizon League tournament on Friday night.
Jay Harris, who finished with 20 points, made four straight free throws in the final 16 seconds to seal the win.
No. 6 seed UIC (10-23) advanced on Tuesday night with a 60-57 come-from-behind victory over No. 7 seed Wright State in the first round. The Flames will play No. 2 seed Green Bay in the semifinals Saturday.
Marc Brown added 19 points, Tai Odiase had 11 points and grabbed 11 rebounds, and Fells finished with 11 points for UIC.
Third-seeded Oakland (10-16) was up 30-25 at the break and led 56-55 with 4:33 left.
Dante Williams and Kahlil Felder had 21 points apiece to lead Oakland. Williams made 6 of 7 from beyond the arc.
Copyright 2015 The Associated Press. All rights reserved. This material may not be published, broadcast, rewritten or redistributed.