Illinois forward Paul dismissed after arrest in France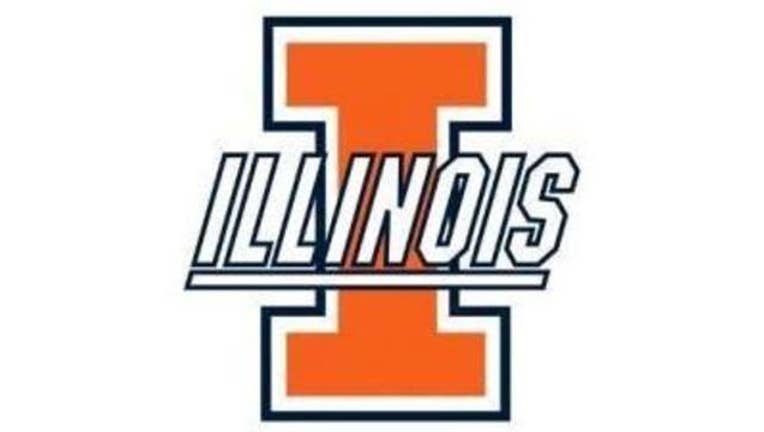 article
CHICAGO (AP) — Illinois forward Darius Paul has been dismissed following his arrest last week during a team trip to France.
Coach John Groce announced the move in a written statement Friday.
Immediately after the trip, Groce had said he had "indefinitely" suspended Paul for violating team rules. On Friday, he said that "after further review of the situation," Paul had been dismissed from the team.
The 6-foot-8 junior was arrested on Aug. 14 in Deauville, France, after police received multiple reports that Paul was damaging vehicles and breaking windows.
Deauville police superintendent Madam Pons said Paul was "very, very drunk." He was charged with vandalism, public intoxication and resisting arrest.
Paul also was suspended in 2014 for what Groce called "multiple transgressions." He later pleaded guilty to underage drinking.