Illinois promotes Cubit to quarterbacks coach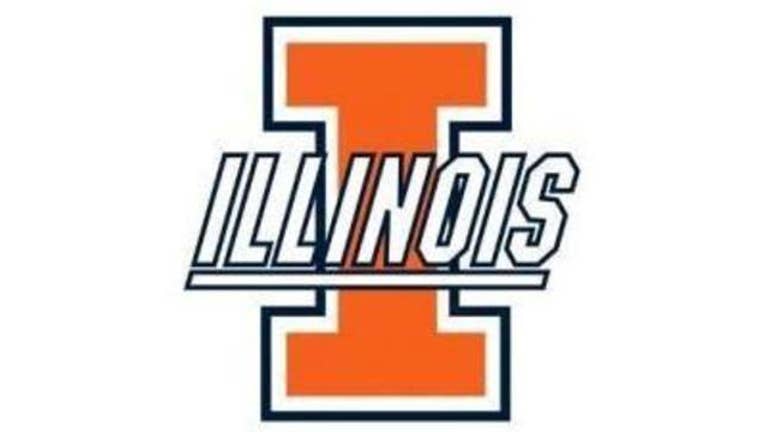 article
Illinois coach Tim Beckman says he has promoted Ryan Cubit to quarterbacks coach.
Beckman said in a news release Friday that the son of offensive coordinator Bill Cubit will move up after one season's as the team's director of football student-athlete development.
Ryan Cubit was sentenced in February to two years of probation after pleading guilty to drunk driving.
But in the news release Beckman said Cubit was prepared for the role after working at Illinois and Western Michigan.
Cubit said he was honored to become a coach and praised Beckman for creating what he called a "family culture."
Cubit coached Western Michigan's quarterbacks from 2008-12. He was a quarterback for the Broncos from 2003-06 while his father was head coach.
Copyright 2015 The Associated Press. All rights reserved. This material may not be published, broadcast, rewritten or redistributed.