Illinois State beats Evansville 71-67 to advance in MVC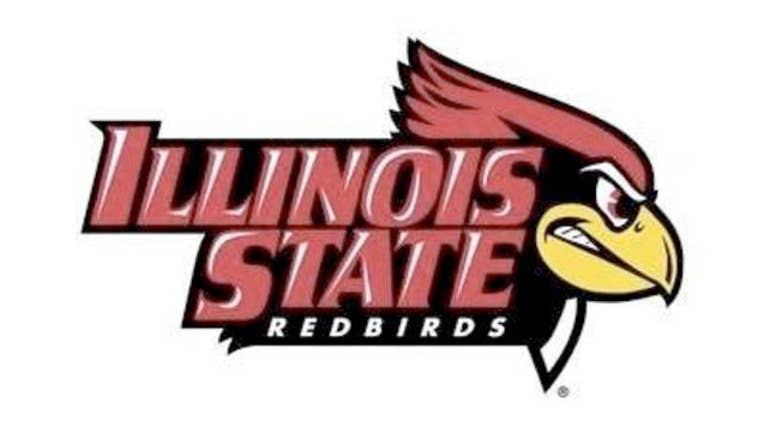 article
ST. LOUIS, Mo. (AP) - Deontae Hawkins made four 3-pointers and scored 17 to points to help fourth-seeded Illinois State defeat fifth-seeded Evansville 71-67 on Friday in the Missouri Valley Conference tournament quarterfinals.
Up next on Saturday for the Redbirds (20-11) is top-seeded and No. 8-ranked Wichita State, which defeated Southern Illinois 56-45 earlier Friday.
D.J. Balentine scored 17 points to lead Evansville (19-12).
Evansville shot 59 percent in taking a 37-31 halftime lead but went 2 of 12 over the first 10 minutes of the second half while the Redbirds went on a 19-7 run to lead 50-44.
A three-point play by Egidijus Mockevicius gave Evansville a one-point lead before a basket by Reggie Lynch and a Hawkins 3-pointer put ISU up for good at 66-62 with 2:18 left.
Evansville was within two with 16 seconds remaining but the Redbirds' Paris Lee made two free throws and Evansville missed its final two shots.
Copyright 2015 The Associated Press. All rights reserved. This material may not be published, broadcast, rewritten or redistributed.