Illinois State tops Eastern Illinois 34-31 in OT thriller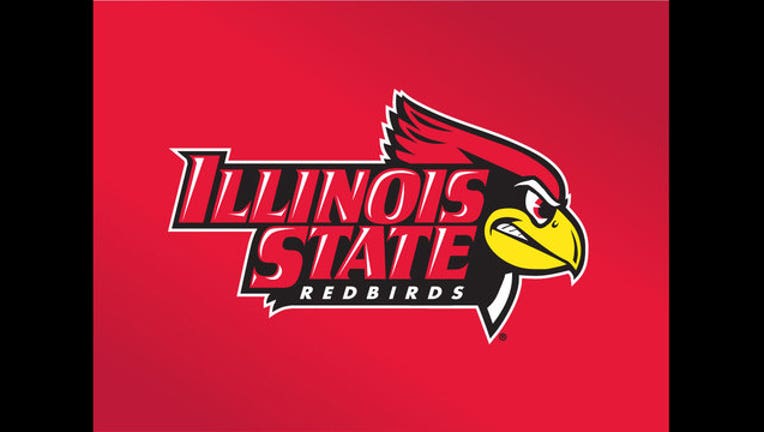 article
CHARLESTON, Ill. (AP) — Sean Slattery connected on a 32-yard field goal in overtime, sending Illinois State to a 34-31 win over Eastern Illinois on Saturday night.
The Panthers got the ball first in overtime, but Devin Church lost a fumble on Eastern Illinois's second play. Church rushed for 109 yards and a score, adding four receptions for 34 yards.
Marshaun Coprich rushed for two touchdowns and 178 yards for Illinois State (2-1). Anthony Warrum had 96 receiving yards, and Michael Clements caught a 40-yard score.
Eastern Illinois (0-3) had a chance to win the game in regulation, with Nick Bruno attempting a 31-yarder from the left hash mark with 11 seconds remaining. It sailed wide right, and the Redbirds kneeled on it to send it to overtime.
Jalen Whitlow's 5-yard touchdown run tied the game at 31 with 1:48 remaining. Whitlow ran for 55 yards and completed 16 of 28 passes for 165 yards.