James leads Loyola Chicago past Southern Illinois 66-62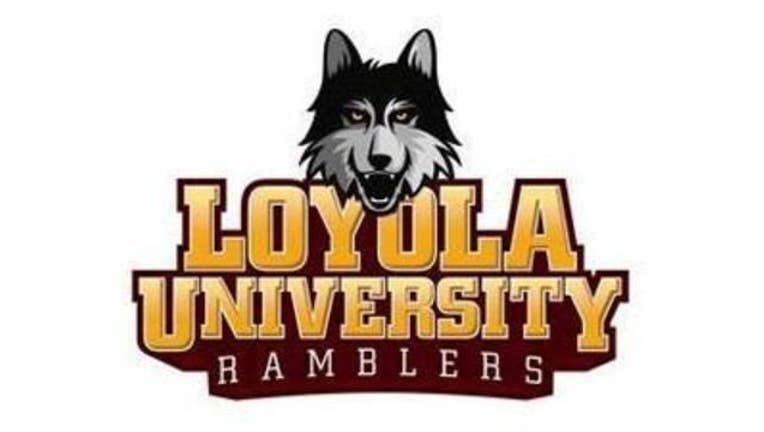 article
Montel James finished with 19 points and eight rebounds to lead Loyola of Chicago to a 66-62 win over Southern Illinois on Wednesday night.
Devon Turk added 15 points, including four 3-pointers, and James finished 9-of-13 shooting for the Ramblers (15-10, 5-8 Missouri Valley), who converted 23 of 42 (54.8 percent) field goals.
Deion Lavender had 17 points, shooting 5-of-7 from 3-point range, Anthony Beane scored 16 and Jordan Caroline added 14 points and 11 rebounds for Southern Illinois (10-16, 3-10). Beane scored 14 of his 16 points in the second half.
The lead changed seven times in the second half, including a dunk by Deane which gave Southern Illinois a 56-55 advantage with 6:43 left.
A layup by James 33 seconds later sparked a 6-0 run and gave Loyola the lead for good.
Jalen Pendleton's free throw with 2:22 remaining pulled SIU within 64-62, but the Salukis missed their final three shots and committed two turnovers down the stretch.
Copyright 2015 The Associated Press. All rights reserved. This material may not be published, broadcast, rewritten or redistributed.