Jeffery suspension leaves Bears' Jay Cutler with new targets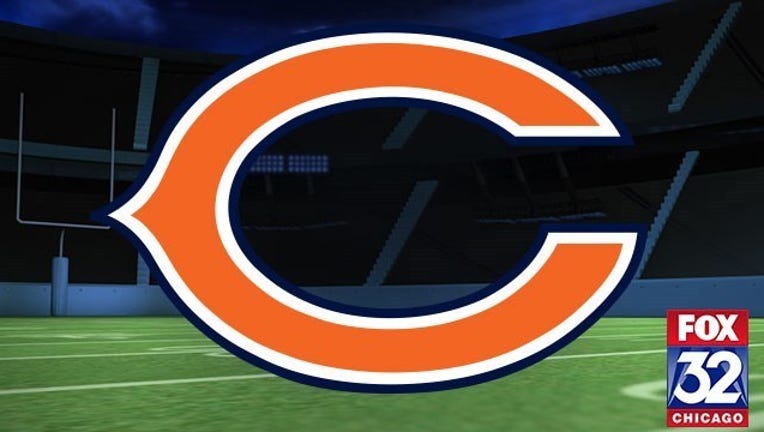 article
LAKE FOREST, Ill. (AP) — Jay Cutler has been here before, in more than one respect.
The Bears quarterback has gone from a hero one week to zero the following week, as he did in the Oct. 31 win over the Minnesota Vikings and in their 36-10 loss Sunday to the Tampa Bay Buccaneers that left Chicago at a woeful 2-7.
As the team prepares for a road game this Sunday against the New York Giants, Cutler will be throwing to a crew of backup receivers — like he did much of last season.
"Winning fixes a lot, that's for sure," Cutler said Thursday. "I've talked to the receivers and we'll try to rally the troops. It's going to take more than just me to rally; it takes the whole group to make this thing happen. And the guys in the locker room know that."
In that win against Minnesota, Cutler went 20-for-31 passing for 252 yards with a touchdown and one sack. In three losses this season, Cutler is 44 for 88 for 555 yards with two touchdowns, four interceptions and two lost fumbles. He was sacked 12 times in those games.
He turned it over four times against the Buccaneers and said he expected criticism afterward. He declined to address reports that teammates have had enough of Cutler.
"If people actually start putting their names on it, we can have a discussion about it," Cutler said. "I've never felt like that in the locker room with those guys. But myself and the offense included, we're definitely working to get better."
Trying to turn things around against the Giants got more difficult this week because wide receiver Alshon Jeffery was suspended for four weeks by the NFL for violating its performance-enhancing substances policy. The Bears already were without their other starting receiver. Kevin White suffered a broken leg in Week 4. White missed all of last season with a shin injury and Jeffery missed seven games due to an assortment of injuries.
This all means Cutler will be throwing to wide receivers Josh Bellamy, Cameron Meredith and Deonte Thompson.
"It's pretty much the same," coach John Fox said about his backup receivers. "It's kind of the same set of characters actually, even as last year."
Offensive coordinator Dowell Loggains said the Bears will miss Jeffery's ability to go up for a back-shoulder throw or in a jump-ball situation.
"There's things that he does better than the rest of them," Loggains said. "There's things that they do that will play into their strengths, and we'll try to put those guys in those spots."
One difference from last year is veteran slot receiver Eddie Royal is available. He has played through a toe injury after missing time last season.
Another possible plus is the return of Marquess Wilson from the physically unable to perform list this week. However, coaches aren't sure what to expect out of Wilson because he missed all of training camp, part of the offseason work and the first half of the season due to a foot injury.
Cutler expressed confidence in the receiver group.
"We know how to use those pieces," he said. "We know what those guys do well. And bottom line: they're going to have to make some plays for us."
NOTES: Starting nose tackle Eddie Goldman (ankle) missed practice for the second straight day with an injury. His backup, Will Sutton, is out for the year with an ankle injury suffered last week. . Right tackle Mike Adams returned to practice after being away a day due to illness. Adams could start Sunday because starter Bobby Massie suffered a concussion last week and has not yet cleared the NFL concussion protocol.
___
For more NFL coverage: http://www.pro32.ap.org and http://www.twitter.com/AP_NFL