Kane, Crawford settle back into form for surging Blackhawks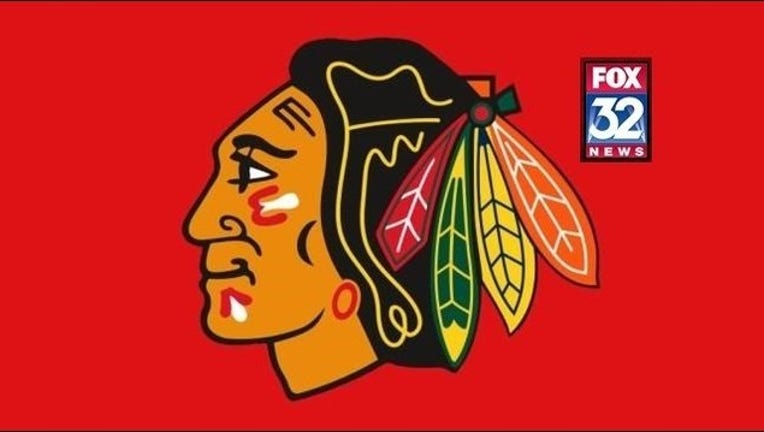 article
In their playoffs rematch, the Blackhawks have surged further ahead. They have a 3-0 lead on the Wild in their Western Conference semifinal series.
Superstar Patrick Kane has primed his scoring touch, despite a long absence this winter caused by a broken collarbone. Goalie Corey Crawford has rebounded from a benching in the first round, giving no ground to the frustrated Wild.
The Blackhawks endured their share of shaky stretches during the regular season, but the team with two Stanley Cup championships in the previous five years has settled right back into typical spring form.
Copyright 2015 The Associated Press. All rights reserved. This material may not be published, broadcast, rewritten or redistributed.