Keith offered in-person hearing for high-sticking Coyle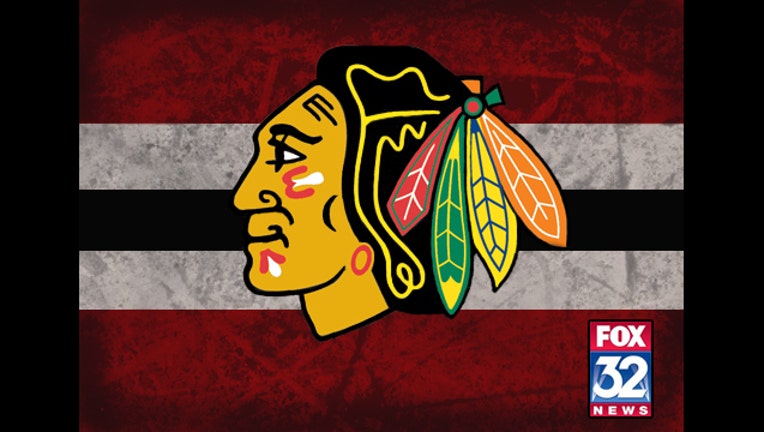 article
Chicago Blackhawks defenseman Duncan Keith has been offered an in-person hearing for high-sticking Minnesota Wild forward Charlie Coyle during a game Tuesday.
The offer of an in-person hearing means the NHL can suspend Keith more than five games, but isn't required to hand out that penalty. Keith has the option of traveling to New York or waiving his right to an in-person hearing.
While down on the ice during the first period of Chicago's game at Minnesota, Keith lifted his stick into Coyle's face. He was given a 10-minute match penalty on the play.
Keith has been suspended twice before: five games in 2012 for an elbow to the head of Vancouver Canucks forward Daniel Sedin and one playoff game in 2013 for high-sticking Los Angeles Kings forward Jeff Carter.