Lester, Cubs bounce back with 8-1 victory over Angels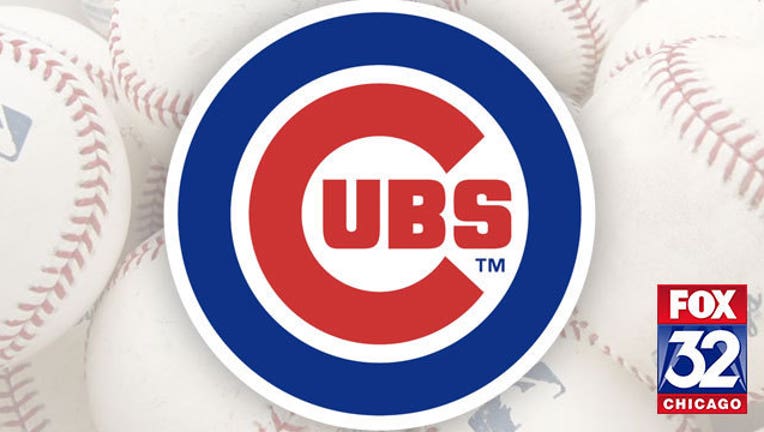 CHICAGO (AP) - Jon Lester returned to form, allowing one run in seven innings, and the Chicago Cubs' offense came alive in an 8-1 victory over the Los Angeles Angels on Monday.
Coming off three straight losses at St. Louis in which they scored six total runs, the Cubs broke loose with a five-run sixth inning. Javier Báez began the onslaught with a run-scoring double, one of his three RBIs, as Chicago picked up its second win in its past eight games.
Lester (4-4) was in control from the outset. The left-hander allowed four singles, walked one and struck out six, giving up his only run on a sacrifice fly by Jonathan Lucroy in the seventh.
Lucroy's drive to the right-center field gap could have done more damage. But right fielder Carlos González, who was promoted from Triple-A Iowa before the game, made a diving catch on the warning track, nearly sliding headfirst into the ivy-covered wall.
In his previous three starts - all losses - Lester allowed 19 runs (16 earned) in 14 innings, increasing his ERA from 1.16 to 3.59. After Monday's effort, he's now at 3.32.