Lester flirts with no-hitter for a bit, Cubs beat Braves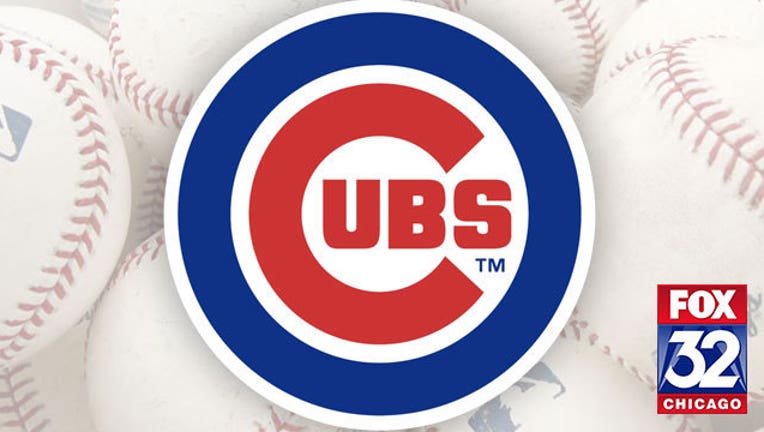 article
ATLANTA (AP) - Jon Lester lost his bid for a no-hitter in the eighth inning - a try revived by an official scorer's reversal - but ended the longest winless streak of his career as the Chicago Cubs shut out the Atlanta Braves 4-0 on Saturday night.
A chopper in the first inning by Atlanta's Nick Markakis was originally ruled a hit, then the scorer changed it in the top of the seventh to an error on third baseman Kris Bryant.
A.J. Pierzynski, Lester's batterymate in Boston last year, led off the eighth with a line-drive single to right field for Atlanta's first hit. With one out, Andrelton Simmons' single up the middle chased Lester.
Lester (5-8) had gone 10 starts without a win. The lefty pitched a no-hitter for the Red Sox in 2008 against Kansas City.
The Cubs had lost eight straight at Turner Field dating to 2012.
Manny Banuelos (1-1) took the loss.
Copyright 2015 The Associated Press. All rights reserved. This material may not be published, broadcast, rewritten or redistributed.