Lindsey scores 19 as Northwestern beats DePaul 80-64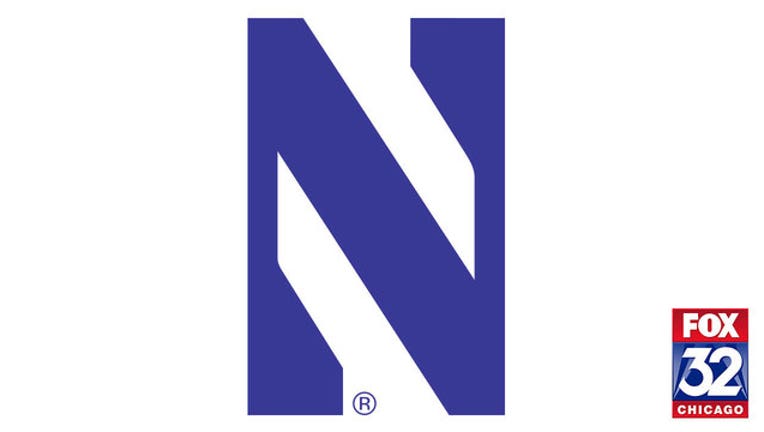 article
EVANSTON, Ill. (AP) — Northwestern coach Chris Collins loved the way his team played in the first half Saturday against DePaul.
The Wildcats were efficient on offense as they raced out to a big lead.
He wasn't so fond of the ending.
Northwestern built a 36-point halftime lead before DePaul outscored the Wildcats 46-26 in a foul-ridden second half as reserves took the court.
"The ball was moving. We were sharing it. With the score, we did not play as well in the second half," Collins said. "Give DePaul credit. A lot of it had to do with them. They kept fighting."
Scottie Lindsey scored 19 points and Vic Law had 16 as Northwestern beat DePaul 80-64.
Gavin Skelly added 15 points and Sanjay Lumpkin had 11 points and 10 rebounds for the Wildcats (6-2), who have won three straight.
Derrick Wood scored 15 points and Joe Hanel and Billy Garrett Jr. added 11 apiece for DePaul, which saw its three-game winning streak end. The Blue Demons (4-2) shot just 33 percent from the field and went 2 for 20 from beyond the arc.
"Severe disappointment," DePaul coach Dave Leitao said. "Our performance today, I have to go back a long way to be a part of a first half like that."
The Wildcats had little trouble despite losing their starting center earlier in the week. Freshman Barret Benson started in place of Dererk Pardon, who is expected to be sidelined for the rest of the non-conference schedule after undergoing surgery on his non-shooting hand. Pardon, who averages 6.9 points and 7.0 rebounds, was injured Monday in a victory over Wake Forest.
Benson had five points in foul trouble in his first career start.
"He did a great job. Dererk's going to be out for a while," Collins said. "We're going to need him to continue to progress in his role."
Skelly also helped inside and was 5 of 7 from the field.
Northwestern led 54-18 at halftime after shooting 54 percent from the field to DePaul's 24 percent. Lindsey led all scorers with 16 points and was 4 of 5 from beyond the arc for the Wildcats, who led by as much as 39.
The Wildcats opened the game with a 32-8 lead before Hanel's layup ended a 25-2 Wildcats run.
"They're only a couple plays away from being undefeated, and they play like that," Leitao said.
BIG PICTURE
Northwestern continues solid non-conference play as it aims for its first appearance in the NCAA Tournament after winning a school-record 20 games last season. The Wildcats upset then-No. 22 Texas on Nov. 21, and their two losses were by a combined six points to No. 18 Butler and Notre Dame.
DePaul, which went 9-22 last season, lost its first road game after edging Missouri State and Drake by two points apiece.
HE SAID IT
"It makes us harder to guard because we have so many different guys that can put the ball in the hoop," Lindsey said of Northwestern's balanced offense.
STAT OF THE GAME
Northwestern made 19 baskets and had 18 assists in the first half.
UP NEXT
DePaul hosts Lamar on Tuesday.
Northwestern faces New Orleans on Dec. 11.