Matthews scores 28; UIC pulls away late, beats Youngstown St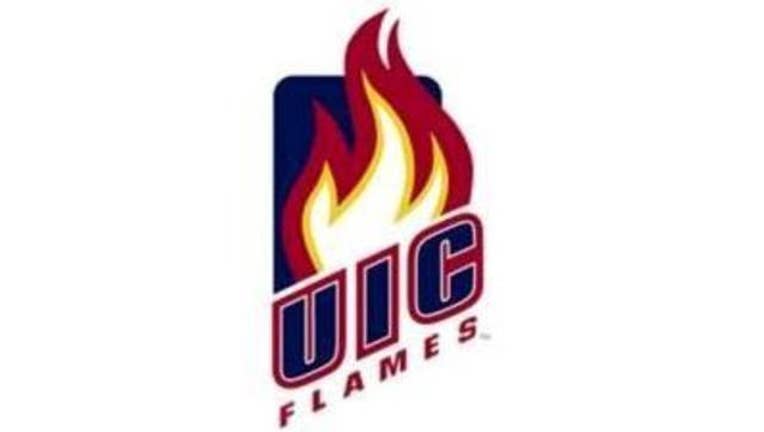 article
CHICAGO (AP) - Dominique Matthews scored a career-high 28 points and Illinois-Chicago closed on an 8-1 run to beat Youngstown State 84-81 on Thursday night.
Cameron Morse, who matched a career-best with 44 points, made a 3-pointer to give Youngstown State its last lead, 80-76 with 3:28 to play. K.J. Santos made a pair of free throws and Tarkus Ferguson hit a 3 and the Flames led 81-80. Morse missed 3-pointers on the Penguins' next two possessions, and Clint Robinson made two free throws to stretch the lead to 83-80.
Morse and Mathews each split a pair of free throws to cap the scoring with 16 seconds left. Morse and Braun Hartfield both missed 3-point attempts on the final possession.
Matthews was 11 of 17 from the floor and made five 3-pointers. Tai Odiase added 12 points for UIC (13-12, 6-6 Horizon League).
Morse was 18-of-38 shooting, including 6 of 15 from long range for the Penguins (10-16, 4-9).