Meier's jumper lifts Chicago St. over Grand Canyon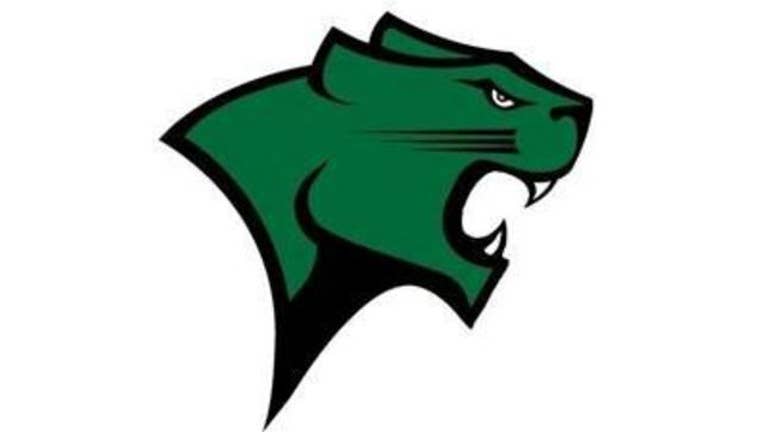 article
PHOENIX (AP) - Trayvon Palmer had a career-high 30 points to go with 11 rebounds, Josh Meier hit the winning jumper with six seconds left and Chicago State overcame a 14-point second-half deficit to beat Grand Canyon 56-55 on Saturday night.
Palmer made 11 of 15 field goals, including 3 of 3 from 3-point range, for Chicago State (5-18, 1-5 Western Athletic Conference), which snapped a seven-game losing streak.
Dewayne Russell's 3-pointer with 9:24 left gave Grand Canyon (12-11, 3-3) a 50-37 lead, but Palmer scored nine during a 14-3 run which cut the Chicago State deficit to two about six minutes later.
Two free throws by Russell made it 55-51 with 2:19 to go. Sean Hill made 1 of 2 free throws and, after a turnover by the Antelopes, a layup by Palmer made it a one-point game with 1:06 remaining.
The Cougars got a stop on the other end, setting up Meier's winner.
Russell, who finished with 23 points, missed a potential winning jumper as time expired.
Copyright 2015 The Associated Press. All rights reserved. This material may not be published, broadcast, rewritten or redistributed.