Mirotic available for Chicago Bulls in Game 4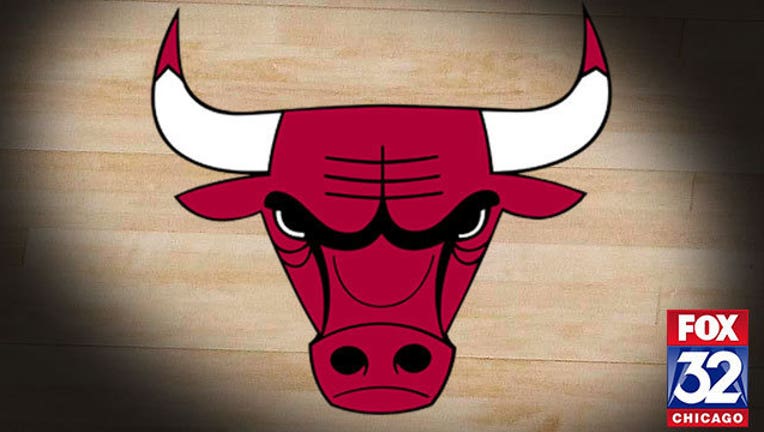 article
MILWAUKEE (AP) - Bulls rookie forward Nikola Mirotic is available for Saturday's Game 4 of the first-round series with the Milwaukee Bucks.
Mirotic missed Game 3 on Thursday with a bruised left knee and strained quadriceps. He was warming up outside the locker room before coach Tom Thibodeau said his key reserve was ready to return.
Thibodeau said: "We'll go back to our old rotation. There's enough for everybody."
The Bulls are going for a four-game sweep of the Bucks.
Mirotic was hurt Sunday in Game 2 while going for a loose ball.
Copyright 2015 The Associated Press. All rights reserved. This material may not be published, broadcast, rewritten or redistributed.