Mirotic, Noah lead Bulls past Lowry-less Raptors 108-92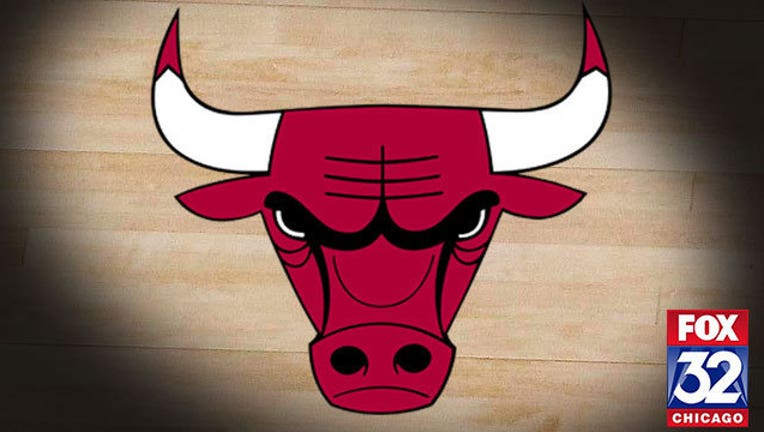 Nikola Mirotic matched a career high with 29 points to propel the Chicago Bulls to a 108-92 victory Friday night over the Toronto Raptors, who were without All-Star guard Kyle Lowry.
Joakim Noah had 10 rebounds, equaled a career high with 14 assists and scored eight points to come within one basket of a triple-double, while Mike Dunleavy had 21 points for Chicago.
The Bulls pulled a half-game ahead of the Raptors for third place in the Eastern Conference. They also took a 3-0 lead in the season series, assuring them the edge in any potential playoff tiebreaker.
DeMar DeRozan led Toronto with 27, while Patrick Patterson had 17. Starting in place of Lowry, Greivis Vasquez had 11. Lowry didn't play after bruising his back Wednesday night.
Copyright 2015 The Associated Press. All rights reserved. This material may not be published, broadcast, rewritten or redistributed.