Nationals trade reliever Kintzler to Cubs for minor leaguer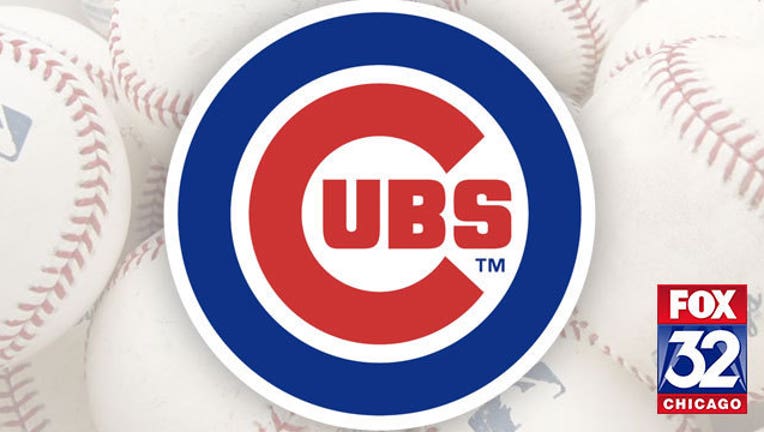 article
WASHINGTON (AP) - The Washington Nationals have traded reliever Brandon Kintzler to the Chicago Cubs, exactly a year after the right-hander moved in another deadline deal.
The NL Central-leading Cubs sent minor league pitcher Jhon Romero in the trade announced less than an hour before Tuesday's non-waiver deadline.
Kintzler, who turns 34 on Wednesday, is 1-2 with two saves and a 3.59 ERA in 45 games this season. He had been especially tough in 14 games since coming back from the disabled list from a strained forearm.
"Pretty shocked but get to go to a great situation right now," Kintzler said. "I've already talked to them, they're excited. You want to feel wanted wherever you go so they're in a great situation, a great team, obviously we played against them last year. They're tough."
Kintzler was an All-Star closer last year with Minnesota, then was traded on July 31 to Washington. The Nationals built up the back end of their bullpen in a postseason push, but were beaten by the Cubs in the NL Division Series.
The Nationals were one game under .500 going into Tuesday, but they held off on trading star Bryce Harper and instead largely stood pat.
"It's just a matter of clicking. That's all it is. Obviously it's been a frustrating year for all of us here," Kintzler said. "I feel like as soon as everyone is starting to get healthy they are definitely capable of putting together plenty of wins."
Romero, a 23-year-old righty, was 1-2 with nine saves and a 3.27 ERA at Class A Myrtle Beach.
The Nationals also activated third baseman Anthony Rendon from the family medical leave list. Rendon is hitting .284 with 15 home runs and 47 RBIs this year.
To make room for Kintzler on the 40-man roster, the Cubs transferred righty Justin Hancock to the 60-day disabled list.
___
More AP baseball: https://apnews.com/tag/MLBbaseball