New Mexico St. finishes 13-1 in WAC, tops Chicago St, 61-57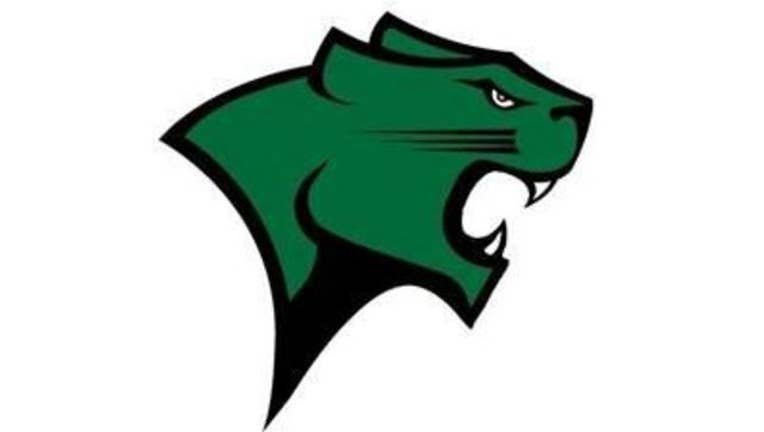 article
LAS CRUCES, N.M. (AP) - Tshilidzi Nephawe scored 13 points, including a dunk with :33 left to play, and New Mexico State closed out the Western Athletic Conference regular season with a 61-57 win over Chicago State Saturday night.
New Mexico State (21-10, 13-1) had the regular-season title wrapped up weeks ago, finishing five games ahead of its nearest challenger and heads into next week's WAC tournament as the No. 1 seed with a bye into the semifinals March 13 in Las Vegas.
Nephawe's dunk gave the Aggies a 60-54 lead, but Jawad Adekoya drilled a 3-pointer with :24 left to cut the lead to 60-57. Ian Baker drew a foul with :10 left and hit the second of two free throws to create the final margin.
Clark Rosenberg scored 21 points to lead the Cougars (8-23, 4-10), with Trayvon Palmer and Adekoya each contributing 15 points.
Copyright 2015 The Associated Press. All rights reserved. This material may not be published, broadcast, rewritten or redistributed.