Niemi leads Sharks to 2-0 victory over Blackhawks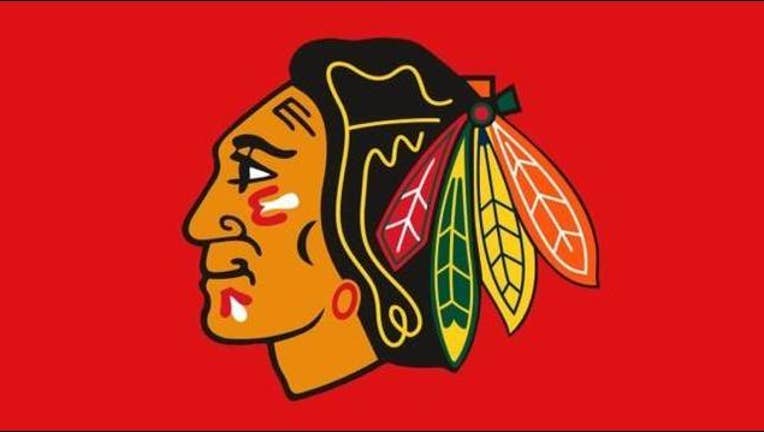 Melker Karlsson scored early and Joe Thornton added an empty-net goal for the Sharks, who got their first regulation win over the Blackhawks since Feb. 10, 2012. Niemi did the rest against his former team as San Jose followed up wins over defending Stanley Cup champion Los Angeles and NHL points leader Anaheim with one against perennial cup contender Chicago.
Antti Raanta made 19 saves for the Blackhawks, who were shut out for the fourth time this season. Chicago lost two of three on the post-All-Star break California swing, with the win coming Friday night in Anaheim.
Copyright 2015 The Associated Press. All rights reserved. This material may not be published, broadcast, rewritten or redistributed.