No. 11 Northern Iowa whips Loyola 63-49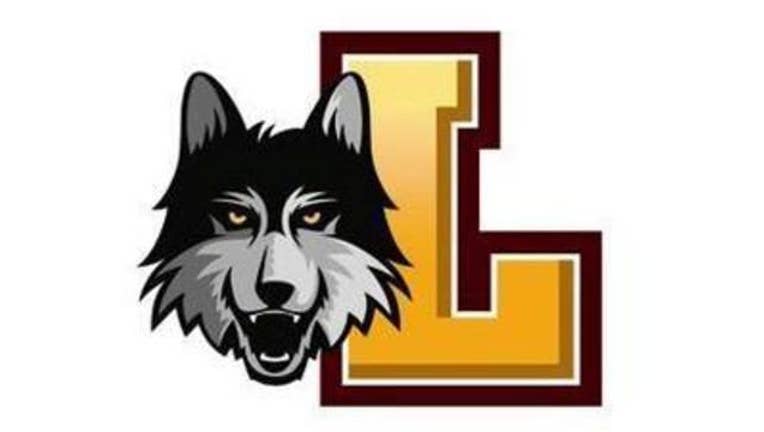 article
Marvin Singleton and Jeremy Morgan added 11 points apiece for the Panthers (29-3), who held Bradley to 46 points in the quarterfinals. Northern Iowa is fourth in the nation in scoring defense, allowing 54 points, and has won 18 of 19 headed into the title game against fourth-seeded Illinois State (21-11), which upset top-seeded and eighth-ranked Wichita State earlier Saturday.
Northern Iowa beat Illinois State by one and 19 points in the regular season.
The Panthers shot 51 percent, scored 14 points off turnovers and held Loyola (19-13) without an offensive rebound. The Ramblers, who entered with a three-game winning streak and scored 81 points in the quarterfinals, shot 46 percent but were outrebounded 27-18 overall.
Montel James had 14 points and Milton Doyle added 11 points and six assists for Loyola.
Copyright 2015 The Associated Press. All rights reserved. This material may not be published, broadcast, rewritten or redistributed.