No. 16 DePaul women use big 4th quarter to beat Princeton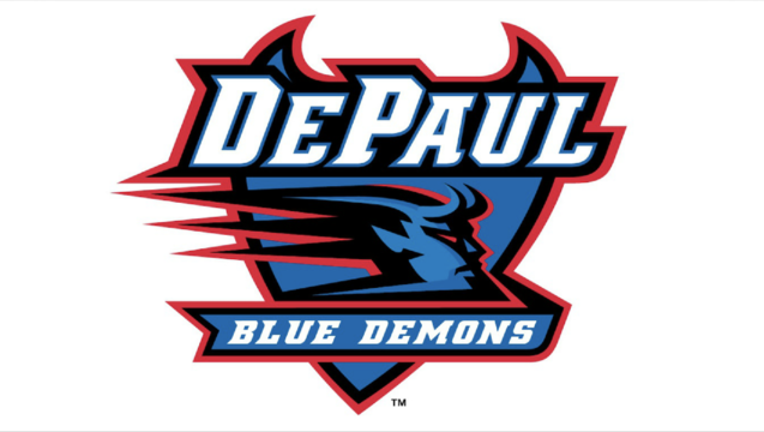 CANCUN, Mexico (AP) - Mart'e Grays scored 23 points and Chante Stonewall had a double-double as No. 16 DePaul rallied from a 15-point deficit to beat Princeton 82-67 in the Cancun Challenge on Thursday.
Trailing most of the game but getting even after three quarters, DePaul (2-1) outscored the Tigers 24-9 in the final quarter that included 3-pointers by Grays, Stoneman, Sonya Morris and Rebekah Dahlman.
Princeton (1-4) built a 15-point lead early in the second quarter before Grays scored five points to end the half to get DePaul within four. Two free throws by Kelly Campbell tied the game with five seconds left in the third quarter.
Grays was 9 of 13 from the floor with three 3-pointers while Stonewall had 16 points, 14 rebounds and four steals. Dahlman added 11 points with three 3-pointers.
Carlie Littlefield, with three 3-pointers, and Sydney Boyer, with four treys, both scored 16 points to lead Princeton.