No. 5 Maryland women top Northwestern 83-62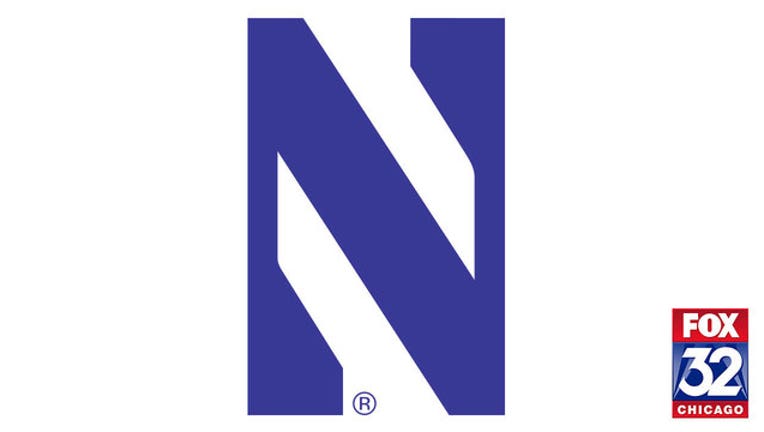 article
INDIANAPOLIS (AP) — Maryland continues its dominance in Big Ten play.
And now, after an 83-62 win over Northwestern in the semifinals of the Big Ten tournament on Saturday, the fifth-ranked Terrapins advance to the championship game for the second straight time in two years in the conference. They'll face No. 19 Michigan State on Sunday.
Maryland used a second-half run to put the game away.
"I felt like that at halftime we should be able to separate," Maryland coach Brenda Frese said. "I thought (Northwestern) played as hard as they could in the first 20 minutes, but that is where you like to see that separation."
Brionna Jones had 17 points and 11 rebounds, Tierney Pfirman finished with 17 points and seven rebounds, and Shatori Walker-Kimbrough and Brene Moseley each had 15 points for the Terrapins (29-3), who went on a 12-0 run in the fourth quarter to pull away for their eighth straight win.
Northwestern's Nia Coffey scored 31 points to set a tournament record 100 points in four games. Allie Tuttle added 10 points on 5-of-5 shooting for the Wildcats (18-16), who have lost five straight to Maryland.
The 12th-seeded Wildcats went on an impressive run in the tournament. After winning just four league games and losing six of seven to end the regular season, the Wildcats won three games in three days to become the lowest-seeded team to advance to the Big Ten semifinals.
"In the big picture, what we did this week, the way we played, to win three games in three days," Northwestern coach Joe McKeown said. "I'm just going to look at it as a great experience for our team."
But after falling behind early against Maryland, Northwestern struggled to rally. Coffey made back-to-back 3-pointers in the first quarter to give the Wildcats an 8-7 lead before the Terrapins went on a 15-2 spurt and took a 22-10 lead when Walker-Kimbrough converted a 3-point play with 2:14 left in the opening quarter.
Coffey scored twice in a 12-2 run by the Wildcats in the second quarter to cut the deficit to 33-26 with 2:23 remaining in the first half.
Northwestern got no closer.
"I don't know if we got relaxed some with the big lead," Pfirman said. "We went into a major scoring drought. Offensively we just really weren't clicking."
Maryland led 37-30 at halftime and opened the second half with a 3 by Confroy before Walker-Kimbrough scored to put the Terrapins ahead 42-30 early in the third.
NEW RECORDS
Coffey's tournament scoring record is just one of several Northwestern set on Saturday. The Wildcats had 34 rebounds against Maryland to set a single-tournament record with 170 team rebounds, surpassing Nebraska, who totaled 169 in 2012. Northwestern had two blocks in Saturday's semifinal to set a tournament record with 24. Indiana recorded 22 in 2002. Coffey finished the tournament with 11 blocks to tie the record for second most in a single tournament.
TIP-INS
Maryland: The Terrapins also beat Northwestern in the semifinal round of the conference tournament a year ago. ... Moseley finished with 15 points and received applause from fans when she made two free throws late in the game to surpass 1,000 career points.
Northwestern: Coffey was 4 of 8 from 3-point range. ... The Wildcats shot just 34.3 percent from the field in the first half. ... Northwestern was without second-leading scorer Maggie Lyon, who was out with a lower-body injury.
UP NEXT
Maryland: Plays either Michigan State in Sunday's tournament championship game.
Northwestern: Awaits postseason fate.