No Rose, no Butler, short-handed Bulls beat Wizards 97-92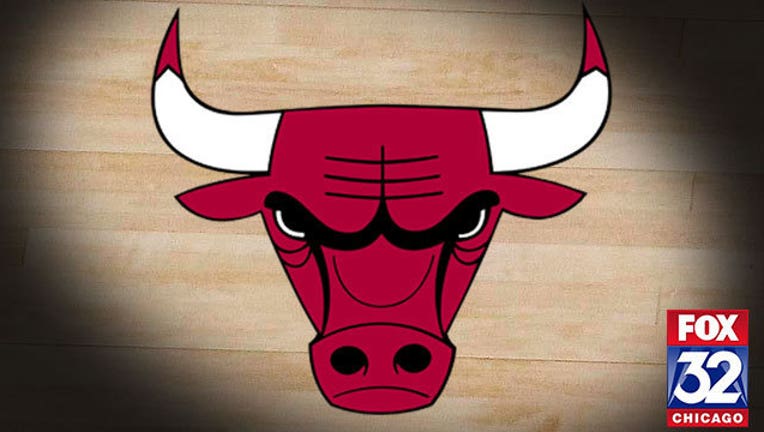 article
Nikola Mirotic scored 23 points to lead the short-handed Chicago Bulls to a 97-92 win Tuesday over the Washington Wizards.
The Bulls were without former MVP Derrick Rose (right knee), all-star Jimmy Butler (left elbow), and trusted reserve Taj Gibson (left ankle) but still managed to improve to 4-2 on their season-high seven-game homestand.
Along with Mirotic, Aaron Brooks had 22 points while Pau Gasol had 20 and 10 rebounds for the Bulls, who had five players in double figures.
Chicago's starting lineup of Brooks, Tony Snell, Mike Dunleavy, Gasol and Joakim Noah was the 20th it has used this season. That's the most since 2007-08, when the Bulls also used 20.
Washington was led by John Wall's 21 points and 11 assists.
Copyright 2015 The Associated Press. All rights reserved. This material may not be published, broadcast, rewritten or redistributed.