Oliver Purnell resigns as DePaul's basketball coach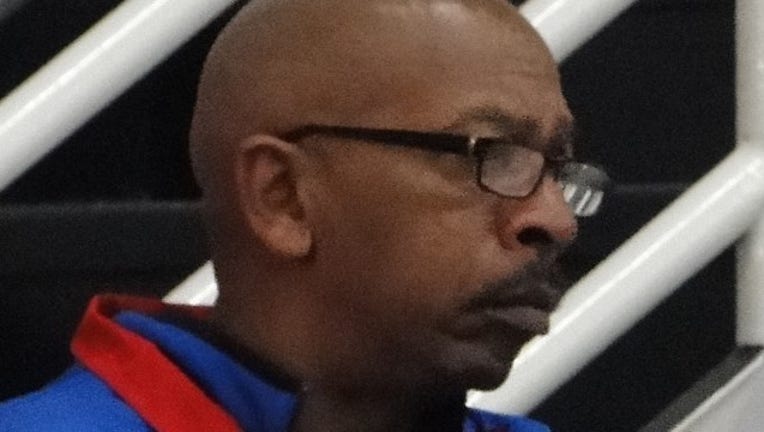 article
DePaul coach Oliver Purnell has resigned after five seasons.
The school announced Saturday that he is stepping aside after leading the Blue Demons to a 54-105 record. DePaul hired Purnell hoping he could revitalize a once-proud program, but a turnaround never happened.
The Blue Demons lost at least 20 games in four of his five years, including a 12-20 mark this season. They have not reached the postseason since the 2006-07 team made the NIT and their most recent NCAA appearance was in 2004.
In a statement, Purnell says DePaul "made progress here and improved with the talent and character of our student-athletes."
Purnell is 448-384 in 27 seasons at Radford, Old Dominion, Dayton, Clemson and DePaul.
Copyright 2015 The Associated Press. All rights reserved. This material may not be published, broadcast, rewritten or redistributed.