Palmer throws 4 TDs in Cardinals' 48-23 win over Bears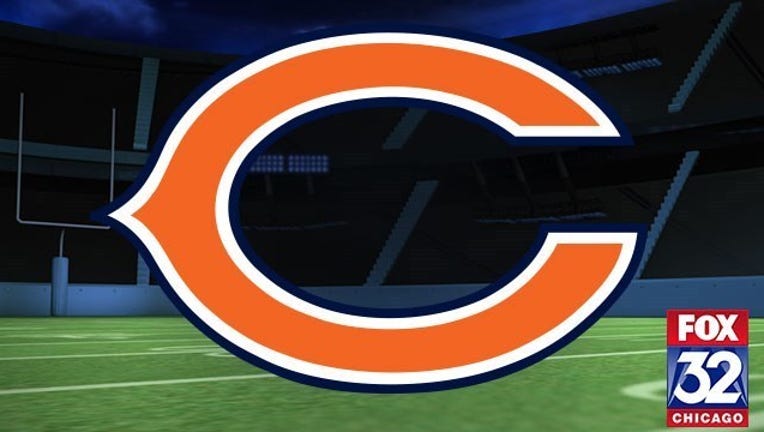 article
CHICAGO (AP) — Carson Palmer is back — and in a big way.
Palmer threw for four touchdowns to lead the Arizona Cardinals to a 48-23 victory over the Chicago Bears, who lost Jay Cutler to a hamstring injury Sunday.
Palmer connected with Larry Fitzgerald for three of the TDs, giving him seven in two games after returning last week against New Orleans from a torn anterior cruciate ligament that cut short his season after just six games a year ago.
Palmer was 17 of 24 with 185 yards to improve to 15-2 in his last 17 starts, David Johnson returned the opening kickoff a club-record 108 yards and added a rushing TD, and Chris Johnson ran for 72 yards with Andre Ellington sidelined by a sprained right knee for the Cardinals (2-0).
And, coach Bruce Arians gained a measure of revenge after the Bears hired Marc Trestman over him in January 2013.
Cutler walked to the locker room after he was stiff-armed trying to tackle Tony Jefferson on a 26-yard interception return late in the first half.
That was the biggest development in a game that included several big plays that ended with Palmer and the Cardinals prevailing and Chicago (0-2) remaining winless under new coach John Fox.
Cutler got off to a fine start, completing his first eight passes for 120 yards before getting picked off. He threw a 48-yard touchdown to Josh Bellamy. But the injury on Jefferson's interception return was another big blow for a team that was already missing its top receiver with Alshon Jeffery out because of a hamstring problem.
Now, the Bears could be missing their quarterback when they visit defending NFC champion Seattle. That would likely mean a start for Jimmy Clausen, who was 14 of 23 for 121 yards after Cutler went down.
Clauson's long pass on the opening drive of the second half got picked off by Patrick Peterson, leading to a 28-yard touchdown catch by Fitzgerald that made it 35-20. David Johnson added a 13-yard scoring run on Arizona's next possession that bumped the lead to 22 points, sending Arizona to a lopsided victory after a wild first half.
Along with Johnson's team record return on the game's opening kickoff, there were two long pass-interference penalties by Chicago's Kyle Fuller and Alan Ball that led to touchdowns for the Cardinals. The Bears also got a pair of field goals in the final minute of the half thanks to a fumble recovery on a punt and an interception by Jared Allen.
All that was overshadowed by Cutler's injury.
Arizona had just grabbed a 21-14 lead when he threw a pass behind Martellus Bennett, resulting in an easy interception for Jefferson. As he tried to make a tackle, Cutler got stiff-armed and landed on his right shoulder. But the Bears said he injured his hamstring.
___
AP NFL website: www.pro32.ap.org and www.twitter.com/AP_NFL