Paris Saint-Germain beats Manchester United 2-0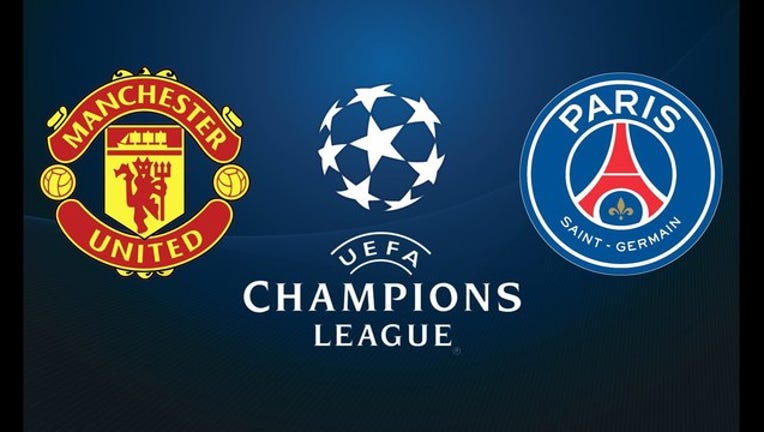 By TIMOTHY CRONIN
Associated Press
CHICAGO (AP) - Blaise Matuidi and Zlatan Ibrahimovic scored to help Paris Saint-Germain beat Manchester United 2-0 on Wednesday night at Soldier Field in the International Champions Cup.
The victory, before 61,351 spectators, moved Paris into a tie with the New York Red Bulls for the title in the summer series with 10 points each. PSG dropped its previous match to Chelsea on penalty kicks.
Manchester United dropped to 3-1.
Matuidi opened the scoring in the 25th minute. Matuidi ran into the penalty area, fended off defender Phil Jones and sent a slow roller past charging goalkeeper David De Gea.
Ibrahimovic and Maxwell, the Brazilian defender, played a brilliant give-and-go for PSG's second goal in the 34th minute. Ibrahimovic came down the center, fed Maxwell on the left 25 yards out and took a return feed on the 6-yard line for an easy score.
PSG goalkeeper Kevin Trapp was forced to make only three saves, the best of which came from midfielder Andreas Periera in the 76th minute.
Copyright 2015 The Associated Press. All rights reserved. This material may not be published, broadcast, rewritten or redistributed.