Parks, Dawson help Northridge hold off N. Illinois 84-82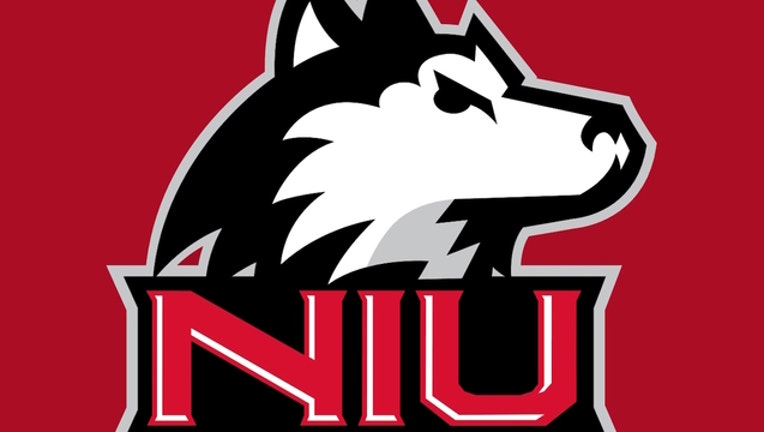 article
LOS ANGELES (AP) — Aaron Parks scored 22 points, on 10-of-13 shooting, with eight rebounds and four assists, Tavrion Dawson tied a career best with 21 points and Cal State Northridge escaped with an 84-82 win over Northern Illinois on Saturday night.
Kendall Smith added 15 points and a career-high eight assists and Rakim Lubin scored 10. Dawson made 6 of 8 from the field, including both of his 3-point attempts, and 7 of 7 foul shots.
Dawson hit two free throws to give CSUN (2-2) an 83-78 lead with 18 seconds left, but Laytwan Porter missed a layup, grabbed the offensive rebound and then hit a 3 to pull the Huskies within two with 10 seconds remaining.
Lubin and NIU's Levi Bradley each made 1 of 2 free throws to cap the scoring before Dontel Highsmith stole it from Lubin with 2 seconds left, but missed a potential winning 3-pointer at the buzzer.
Porter scored 19, including three 3s, for the Huskies (3-1).