Petrino confirms Garrick McGee leaving for Illinois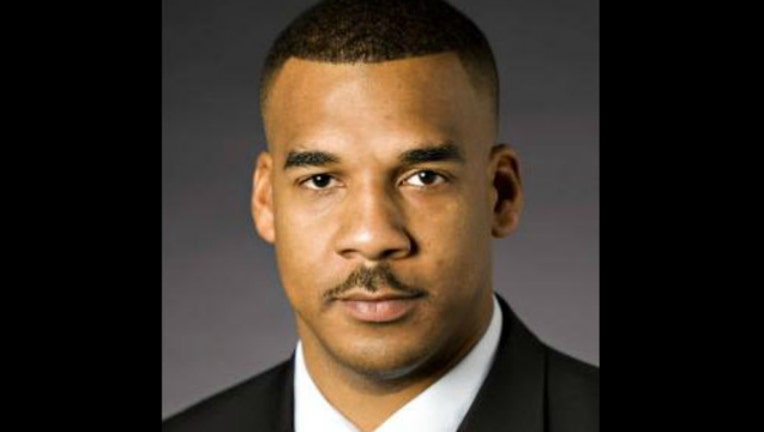 article
CHAMPAIGN, Ill. (AP) — Offensive coordinator Garrick McGee is leaving Louisville to become Lovie Smith's first hire at Illinois.
Cardinals coach Bobby Petrino said Wednesday that he understood the 42-year-old McGee's decision to leave after two seasons and wished him well.
"He did a great job wherever we have coached together and I think he has a great football mind," Petrino said. "I know it was a difficult decision for him because he's had such a close relationship with Lovie Smith, and he feels like this is the right move for him."
As an assistant at Arizona State, Smith recruited McGee as a quarterback.
It is not clear what position McGee will take on the Illinois staff. Neither Smith nor McGee returned messages from The Associated Press seeking comment and Illinois sports information director Kent Brown declined to discuss the hire.
Smith was named coach at Illinois on Monday and has a $4 million pool for assistants. He has said current Illini assistants can interview for jobs on his staff but offensive coordinator Ryan Cubit was fired Saturday along with his father, head coach Bill Cubit.
With McGee running the offense, the Cardinals were ranked eighth in the 14-team ACC last year in scoring at 28.7 points per game and fifth in total offense at 416.1 yards per game.
Before coming to Louisville, McGee was 5-19 in two seasons as head coach at UAB. Previously he was an assistant coach for a number of teams, among them Arkansas, Northwestern, UNLV, Toledo and the Jacksonville Jaguars.