Powell, Umipig help Seattle beat Chicago State, 57-31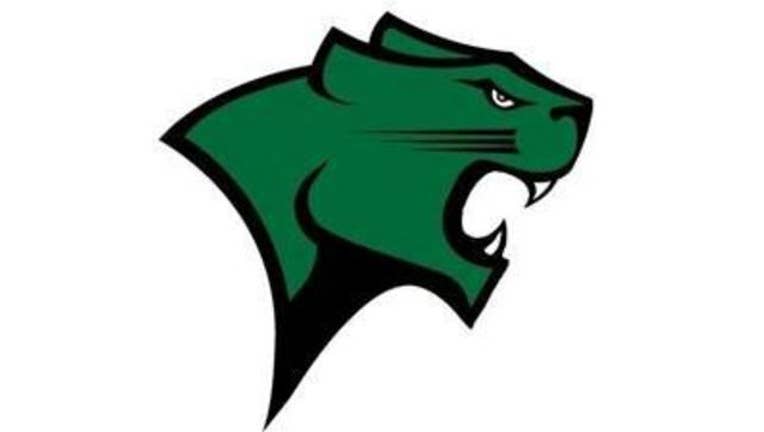 article
SEATTLE (AP) - William Powell had 11 points and eight rebounds, and Isiah Umipig scored 11 more on Saturday night to help Seattle cruise to a 57-31 win over Chicago State, which has lost 12 of its last 13 games.
Seattle (13-13, 6-6 Western Athletic Conference) scored the first eight points and never trailed, taking a 25-11 lead into halftime.
Chicago State's Montana Byrd hit a 3 with 5:55 left in the first half and the Cougars (6-22, 2-9) went scoreless for the next 16 minutes, seven seconds. A 3-pointer by Trayvon Palmer ended the drought more than 10 minutes into the second half. Chicago State missed 18 field goals, including eight 3-point attempts, and two free throws while committing nine turnovers during that stretch.
Jadon Cohee's free throw with 5:06 to play gave Seattle its biggest lead, 51-19.
Clarke Rosenberg led the Cougars, who shot 20.8 percent from the field, with eight points.
Copyright 2015 The Associated Press. All rights reserved. This material may not be published, broadcast, rewritten or redistributed.