Rain postpones Royals-White Sox games to Sunday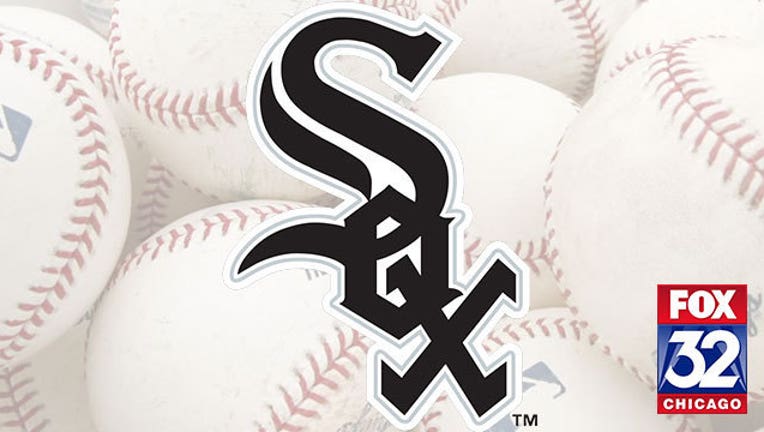 A suspended game and Saturday's scheduled game between the Chicago White Sox and the Kansas City Royals have been postponed because of rain and will be played on Sunday.
The teams will resume Friday's rain-suspended game with the score tied 2-2 at 1:10 p.m. on Sunday, followed by the regularly scheduled game.
The game on Friday night was called after a 40-minute rain delay. It will resume with the Royals batting in the top of the ninth inning.
David Robertson was warming up Friday night and was announced to pitch for the White Sox in the suspended game. Chris Young was pitching for the Royals.
John Danks is scheduled to start for the White Sox in the second game on Sunday, while Jason Vargas is expected to start for the Royals.
No makeup date was announced for Saturday's game.
Copyright 2015 The Associated Press. All rights reserved. This material may not be published, broadcast, rewritten or redistributed.