Rain postpones Tigers-White Sox game to May 26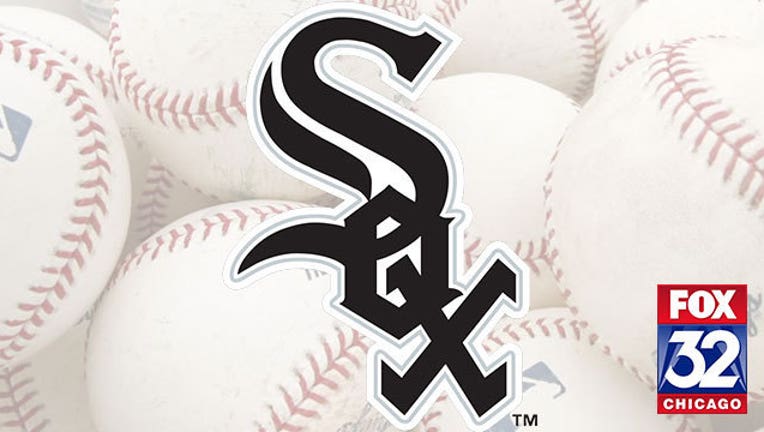 article
CHICAGO (AP) - The game between the Detroit Tigers and the Chicago White Sox has been postponed because of rain.
The game will be made up May 26 as part of a doubleheader beginning at 4:10 p.m. CT. The next game will begin 30 minutes after the first.
Only tickets for May 26 will be honored for the doubleheader. Tickets for Wednesday's game can be exchanged for tickets of equal or lesser value to any White Sox game this season.
Bad weather has played havoc with the scheduled three-game series. Opening Day was postponed on Monday. The teams played on Tuesday without delay - a 6-3 Detroit victory as Justin Verlander struck out 10 - but have played just one game in three days.
"It's frustrating because you want to get going a little bit," Chicago third baseman Todd Frazier said of the extra days off. "The more you relax, the worse you think it might be. At the same time, we've got to keep focused and keep our mind-set no matter what."
The game Wednesday was postponed more than four hours before first pitch. On Monday, players had to sit through a 101-minute delay before the opener was called.
"You've got to look at it from the White Sox's point of view," Detroit manager Brad Ausmus said. "If you cancel it seven hours before the game and something changes and all of a sudden the sun comes out at game time, you look pretty dumb. You've got an almost sold-out stadium. You've got to kind of let (the decision) ride to the wire at least."
The series is scheduled to wrap up Thursday afternoon. The weather forecast for the Chicago area calls for rain and snow in the morning with a high of 46 degrees.
James Shields, originally scheduled to pitch on Wednesday, will start for the White Sox. The veteran right-hander is looking for a better season after going a combined 6-19 with a 5.85 ERA for Chicago and San Diego.
Detroit will start left-hander Matthew Boyd in the finale. The 26-year-old went 6-5 with a 4.53 ERA in 20 games (18 starts) with the Tigers last season. Right-hander Jordan Zimmermann was scheduled to start Wednesday, but has been pushed back to Saturday against the Boston Red Sox.