Rebuilding Bulls look to build foundation for better days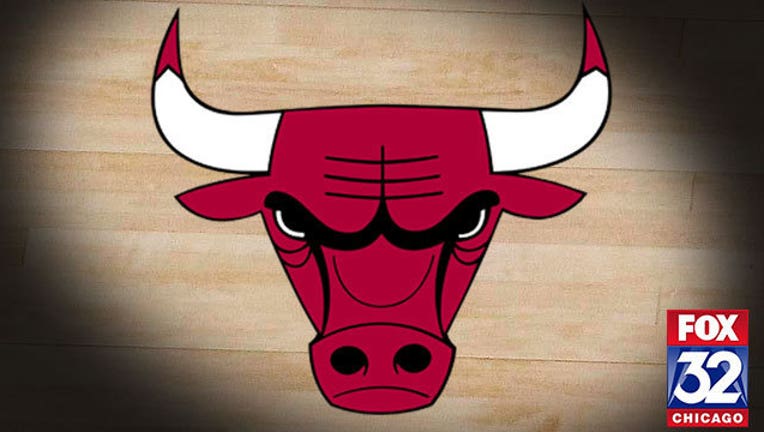 article
CHICAGO (AP) - The Chicago Bulls were hard to recognize on the eve of their first practice.
They took a deep dive into rebuilding mode after years of treading water and went from having "Three Alphas" to "No Alphas" in the span of a few months.
They're bracing for a long season and eyeing a high lottery pick they hope will help launch them back to contention in the NBA and re-ignite their fan base.
"I do think we can win our fans' trust back by showing them we can put a group of young players out there who care and show them there's promise ahead, that we have young guys who can be something moving forward," vice president of basketball operations John Paxson said Monday.
The Bulls underwent a transformation in the offseason, trading Jimmy Butler to Minnesota. They split with Rajon Rondo in the summer and parted with the last of the remaining so-called "Three Alphas" when they agreed to a buyout with Dwyane Wade on Sunday.
"When Dwyane acknowledged that he wanted to play for a contender and didn't want to be part of a rebuild, look, we worked with him, he worked with us and it became something we were able to do this weekend," Paxson said. "Like we said, we wish him all the best. He'll do great."
Wade exercised an option worth nearly $24 million on the two-year contract he signed to leave Miami and join the Bulls last year. But at 35, the Chicago product clearly didn't fit in their long-term plans.
Though he averaged 18.3 points in 60 games, his lone season with the Bulls was a rocky one.
He and Butler publicly criticized the team after a bad loss to Atlanta. Wade singled out the young players. The drama continued when Rondo fired back on his Instagram account, and all three wound up being fined by the organization.
Now, they're all gone.
The Bulls have a more defined direction. They're no longer filling gaps, hoping to remain competitive.
They made their intentions clear on draft night when they decided to trade Butler to Minnesota for Zach LaVine, Kris Dunn and No. 7 overall pick Lauri Markkanen rather than build around one of the league's top two-way players.
"I firmly believe that when we sat there on draft night and made that deal is was the right thing to do for the future," Paxson said. "Looking long term and building a solid foundation, we don't regret what we did."
The Bulls are banking on LaVine to make a full recovery from the torn ACL he suffered last season, on Dunn to improve on a disappointing rookie season and on Markkanen to make a smooth transition to the NBA. They're also counting on hitting in the draft, something they haven't done in recent years.
Their most recent one? Butler at No. 30 in 2011.
The only starter left from last year's opener is center Robin Lopez, but the Bulls believe they have a team that's better suited for coach Fred Hoiberg's more open offense.
"Going throughout training camp, we want to see growth from our players," Hoiberg said. "I've already seen the work ethic these guys have and the competitive nature we're going to have in camp. Moving forward with myself, every one of us that is a head coach, all 30 of us, are under a tremendous amount of pressure. But the important thing is to prepare your team as well as you can. I'm confident with my staff and myself that we'll do that."
Having a healthy LaVine would help. But he won't be ready to start the season.
The Bulls also hope to reach an agreement on a contract extension before the Oct. 16 deadline. If not, LaVine could hit the market as a restricted free agent after the season.
Either way, he probably isn't going anywhere.
"I know I'm a big part of this team and I'm excited to be in negotiations with them," LaVine said. "I want to be here for a long period of time. If it's now or later, I know it's going to be done either way. But right now I'm focused on basketball and getting my knee healthy."
___
More NBA basketball: https://apnews.com/tag/NBAbasketball