Red Sox rock Sale, win 8-2 to snap White Sox streak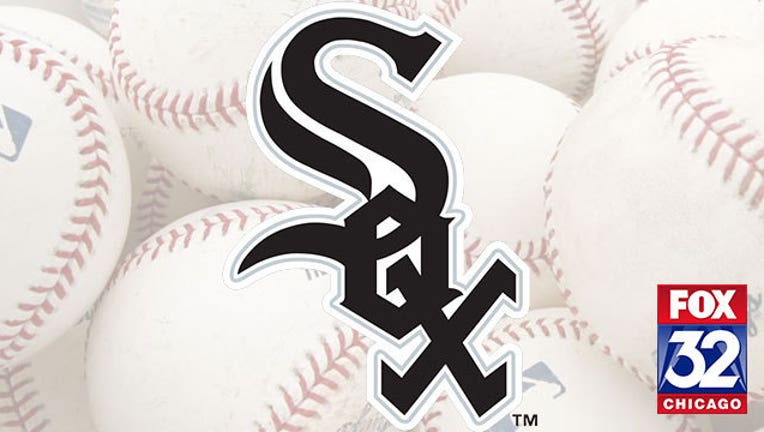 article
By MIKE CRANSTON
Associated Press
BOSTON (AP) - Xander Bogaerts and David Ortiz each had three hits, and the Boston Red Sox beat Chris Sale and the White Sox 8-2 on Thursday night, snapping Chicago's seven-game winning streak.
Knuckleballer Steven Wright (4-4) pitched seven effective innings in Boston's third win in 15 games. Brock Holt had a two-run single in a four-run sixth.
Jose Abreu hit a two-run homer in the first for the White Sox, who head home for a weekend series against the Yankees after a 7-1 road trip moved them into contention for an AL wild-card spot.
Copyright 2015 The Associated Press. All rights reserved. This material may not be published, broadcast, rewritten or redistributed.