Renteria likes situation with White Sox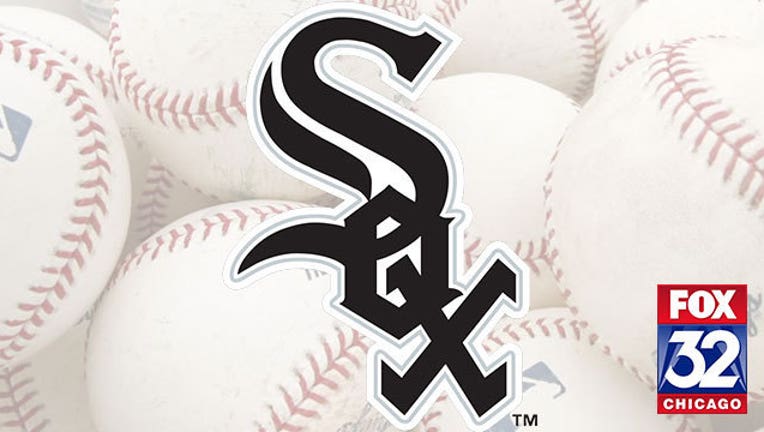 article
MESA, Ariz. (AP) - It has been two-plus years since Rick Renteria was cast aside after managing the Chicago Cubs for one season. If he is harboring any ill will about what happened, it was hard to tell on Monday.
Renteria took over the Chicago White Sox after Robin Ventura stepped down last October, and he was all smiles for his first game against his old team since he became a manager again. Renteria spent last season as Ventura's bench coach, so seeing the Cubs was nothing new, but much has changed for both teams since he was promoted last year.
"I'm in a great place," Renteria said. "Again, baseball does what it does, and I think we all have to take account of ourselves and we keep perspective and we try to find some balance and I know I've mentioned it before, but there are worse things that have happened to people.
"Obviously, always in the initial (reaction) you feel a little sense of a blow, but then you put it in perspective and you realize you know things keep moving forward and here I am now with the Chicago White Sox."
Renteria was hired by the rebuilding Cubs in December 2013 and guided the team to a 73-89 record in his only season in charge, an improvement of seven wins from the previous year. When Joe Maddon left the Tampa Bay Rays that offseason, Cubs president of baseball operations Theo Epstein made the decision to fire Renteria and bring in the highly regarded free agent.
The Cubs made it to the NL Championship Series in Maddon's first year and then won the World Series last November for the first time since 1908. Renteria had some offers to stay in baseball after he was dismissed, but he took a year off before joining Ventura's coaching staff.
"A lot of people reached out," he said, "but at that moment it was just time for me to kind of just step away, let it pass."
Renteria and Maddon talked during spring training last year, and they connected again recently. Maddon said he would love to grab a beer with Renteria sometime, and Renteria happily accepted.
"I'm sure we'll have a beer sometime, yeah, absolutely," a grinning Renteria said.
The White Sox began to rebuild during the offseason, trading ace left-hander Chris Sale and outfielder Adam Eaton and handing over a young team to Renteria, like the one had on the North Side of Chicago.
"It seems like he's got a lot of talented young players to work with over there," Epstein said. "His energy and his personality will be real assets, help develop those kids and keep them positive, keep them moving forward."
Yoan Moncada and Lucas Giolito, among baseball's top prospects, made their first spring training starts in the 4-4 tie against the Cubs. Moncada had an impressive diving stop at second and went 0 for 2 with two strikeouts. Giolito pitched two innings of one-run ball in front of a sellout crowd of 14,621, surrendering a long homer to Addison Russell in the second.
Renteria is putting some of the lessons he learned during his one year with the youthful Cubs to good use with the White Sox.
"Potentially, it's obviously a young group of players," he said. "It's patience. It's process. It's everything that you do to try to help them improve their game on a daily basis. I think we're keeping it pretty positive here. I think they've been doing very, very well, but like we tell them, every day is a test and then we'll figure out where we're at from there."
Notes: White Sox 3B Todd Frazier (left side soreness) took about 35 swings and 35 grounders at the team's spring facility. "There is no rush," Renteria said. "At this point we're going to take it slowly."
___
Jay Cohen can be reached at http://www.twitter.com/jcohenap