Report: Jay Cutler is considering retirement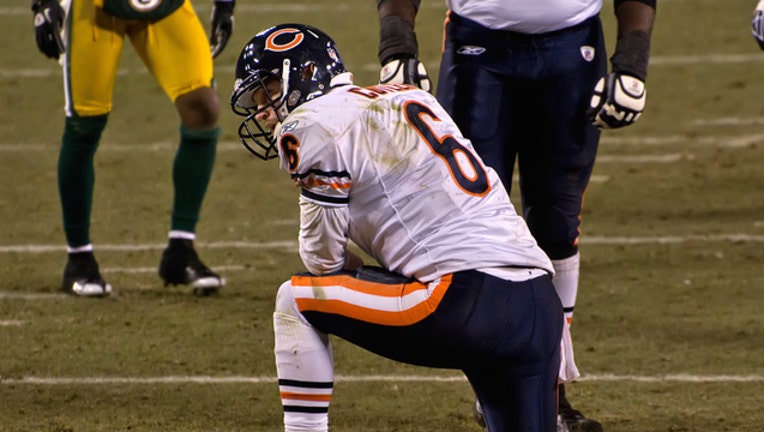 article
FOX 32 NEWS - Bears QB Jay Cutler may not even suit up for the 2017 season and is considering retirement, according to a report.
Earlier this week, reports surfaced that the Bears were looking to trade Cutler. But now, NFL Network insider Ian Rapoport says Cutler is thinking about retiring.
"There's no guarantee Cutler even plays in 2017, one of several veterans who are still considering whether they want to play or not play, retire, walk away. A lot of things at play here for Jay Cutler," Rapoport said.
NFL Network host Dan Hellie then asked for clarification on Cutler retiring.
"It is a consideration; it's something he's confided in people," Rapoport said. "But Dan, I would say, it's not a surprise for quarterbacks this age. We've heard [Ben] Roethlisberger talk about it; we've heard Tony Romo talk about it. If it's not perfect, if he can't find the team he wants or the contract he wants, it's very easy for Jay Cutler to walk away."
Cutler has made more than $112 million during his 11 year career, and even if he's cut by the Bears, the Chicago team still owes him at least another $2 million.
Cutler is 33 years old.