Report: U of I athletes tested positive for drugs 65 times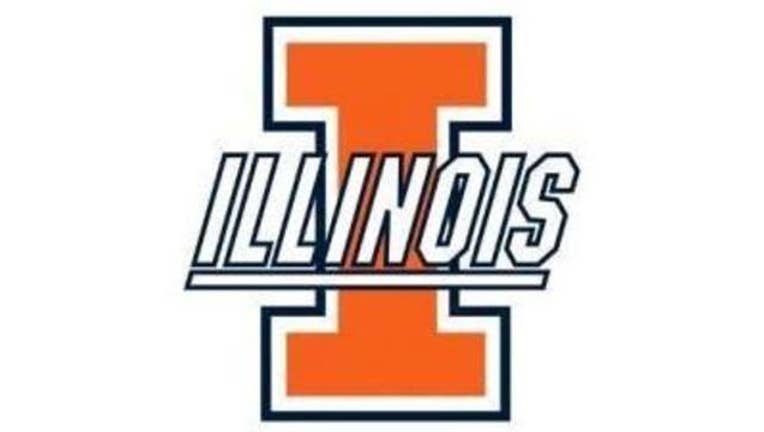 CHAMPAIGN, Ill. (AP) — Athletes at the University of Illinois tested positive for banned drugs 65 times during the 2014-2015 school year, more than any other year in at least a decade, according to a newspaper report published Wednesday.
The next highest tally in the past 10 years was 52 positive tests in the 2009-2010 year, according to The (Champaign) News-Gazette.
The sport with the highest number of positive tests was football, which has the biggest roster, followed by baseball/softball and basketball. Golf and tennis had none. The vast majority of the positive tests were for marijuana, followed by amphetamines, ephedrine and opiates. Athletes were tested twice in the same time period for anabolic steroids; both came back negative.
Random drug testing has been in place for years. However, university officials don't publicize names of athletes and discipline is largely handled internally.
University officials didn't immediately return messages left Wednesday by The Associated Press.
The newspaper, which cited documents obtained through an information request, didn't specify how many athletes tested positive.
The university's athletic department relies on a program for year-round drug testing that generates random names for each test, according to Paul Schmidt, sports medicine director.
"Once a student-athlete tests positive for a banned substance, there is repeat testing to make sure the student-athlete is no longer using," he said. "It may take several weeks for a substance to no longer be present in the body."
Punishment for offenses ranges from required participation in an education program to suspension.
___
Information from: The News-Gazette, http://www.news-gazette.com