Saad's overtime goal lifts Blackhawks past Jets 2-1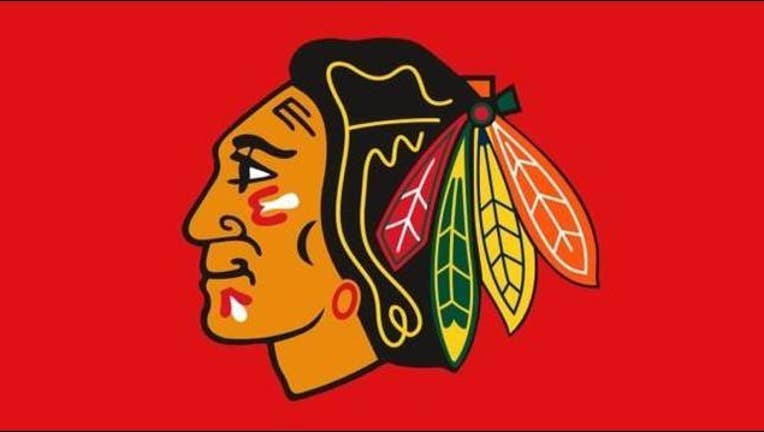 article
WINNIPEG, Manitoba (AP) - Brandon Saad scored in overtime to help the Chicago Blackhawks snap a two-game losing streak with a 2-1 victory over the Winnipeg Jets on Friday night.
Patrick Kane also scored for the Blackhawks, while Corey Crawford made 20 saves.
Mark Scheifele scored for the Jets, who entered on an 0-4-1 skid since the All-Star break and were outscored 23-11 during that span.
Winnipeg announced before the game that Evander Kane, a healthy scratch in Vancouver on Tuesday night, will undergo left shoulder surgery and be out of the lineup for four to six months.
With Kane out and options limited at forward, coach Paul Maurice moved All-Star defenseman Dustin Byfuglien back to the wing, where he started the season.
Copyright 2015 The Associated Press. All rights reserved. This material may not be published, broadcast, rewritten or redistributed.