Saladino lifts White Sox to 6-5 win over Mariners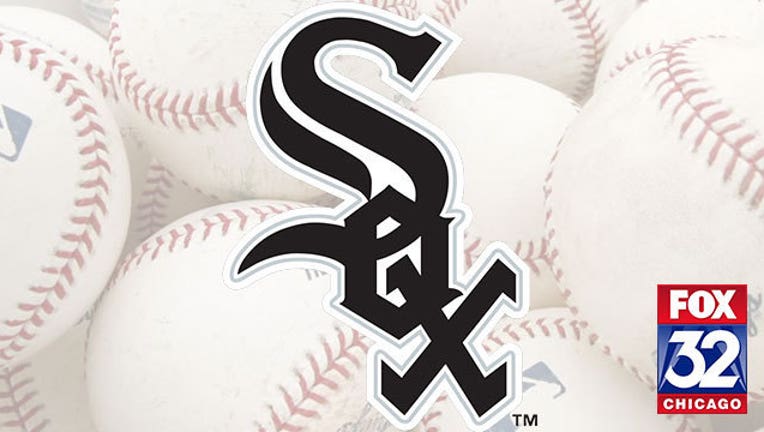 CHICAGO (AP) — Rookie Tyler Saladino drove in the winning run with a single in the 11th inning and the Chicago White Sox rallied to beat the Seattle Mariners 6-5 on Sunday.
Alexei Ramirez singled and Tyler Flower walked to start the rally before Ramirez advanced to third on Carlos Sanchez's flyout and scored on Saladino's hit off David Rollins (0-1).
David Robertson (6-3) struck out three in two innings for the victory as the teams split the four-game series.
The White Sox tied the game in the ninth on shortstop Brad Miller's throwing error to first on pinch hitter Sanchez's grounder. Trayce Thompson scored after he singled off Carson Smith and stole second.
Kyle Seager homered for the third straight game and drove in the go-ahead run on a single in the eighth for the Mariners. Austin Jackson also had three hits, including a two-run home run and a triple.