Sale sets franchise strikeout record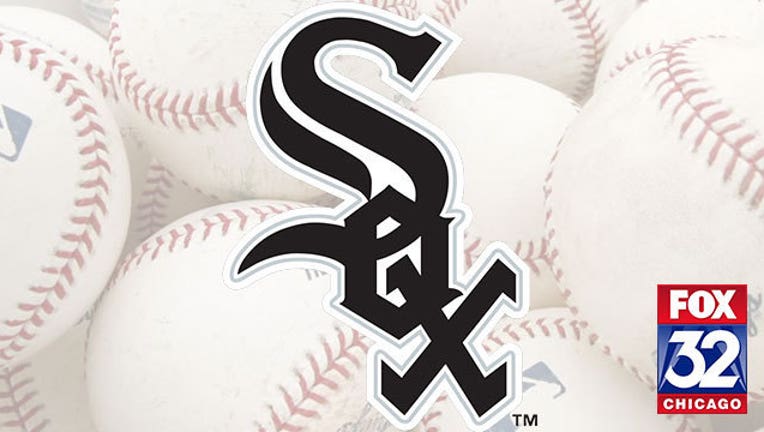 article
CHICAGO (AP) — Chris Sale set the Chicago White Sox's season strikeout record in the second inning of Friday night's game against the Detroit Tigers.
By getting James McCann looking at a 3-2 breaking ball, Sale registered his 270th strikeout of the season. Sale entered the game with 267 strikeouts and broke the mark set by Hall of Famer Ed Walsh in 1908 when he struck out 269 batters.
Sale became the third American League left-hander since 1972 to record at least 270 strikeouts in a season, joining David Price (2014) and Randy Johnson (1993, 1995, 1997).
Entering play Friday, Sale led the AL in strikeouts and was second in the majors behind only Los Angeles Dodgers ace Clayton Kershaw (294).