Sale throws 2-hitter, White Sox beat Rays 1-0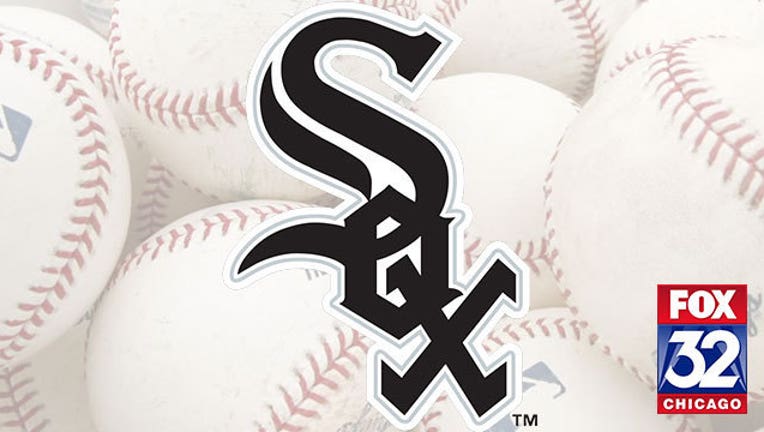 article
ST. PETERSBURG, Fla (AP) - Chris Sale tossed a two-hitter, Melky Cabrera singled in Jimmy Rollins in the ninth and the Chicago White Sox beat the Tampa Bay Rays 1-0 on Friday night.
Sale (3-0), from nearby Lakeland, struck out nine for his best start to a season since going 5-0 in 2014. He retired 16 straight between singles by Desmond Jennings in the second and Steve Pearce in the seventh.
The game was delayed for about 10 minutes after the seventh so a woman struck by a foul ball in the bottom of the inning could get treatment.
The fan was sitting in box seats next to the Tampa Bay dugout on the first-base side. The ball came off the bat of Rays designated hitter Steven Souza Jr.
After an in-depth study last year, when several fans were hurt by broken bats and foul balls, Major League Baseball recommended the extension of safety netting at its ballparks to the ends of both dugouts and anywhere within 70 feet of home plate.
There is netting to protect the seating area at Tropicana Field, and it was unclear how the ball got to the fan. Souza went in the stands to see the woman, who was removed from the seats on a backboard before being placed on a stretcher near the on-deck circle.
Rollins started the ninth with a single to left and moved up on Todd Frazier's fly ball to right. Cabrera then singled to right against Alex Colome (1-1) with two out.