School report: Illinois players' allegations unfounded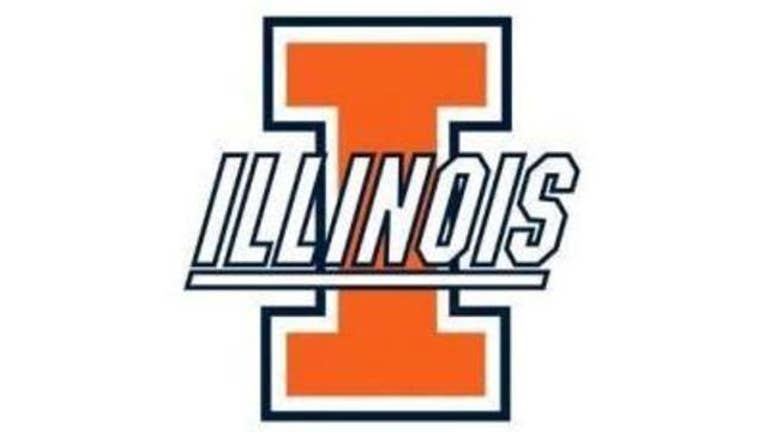 CHAMPAIGN, Ill. (AP) - A Chicago law firm hired by the University of Illinois to investigate allegations of poor treatment made by former women's basketball players has concluded those charges are unfounded.
The university said Monday that the firm's report recommends some changes, such as a code of conduct for coaches.
Seven former players sued the university, coach Matt Bollant, athletic director Mike Thomas and others on July 1. They alleged Bollant and some other coaches used race to divide the team and drive players out.
An attorney for the players didn't immediately respond to a request for comment.
The lawsuit followed complaints from three of those players' parents that led the university to ask for the investigation.
The university also commissioned an outside, ongoing investigation of complaints made by a former football player.
Copyright 2015 The Associated Press. All rights reserved. This material may not be published, broadcast, rewritten or redistributed.