Schulte's 15 leads No. 18 DePaul women past Xavier 70-43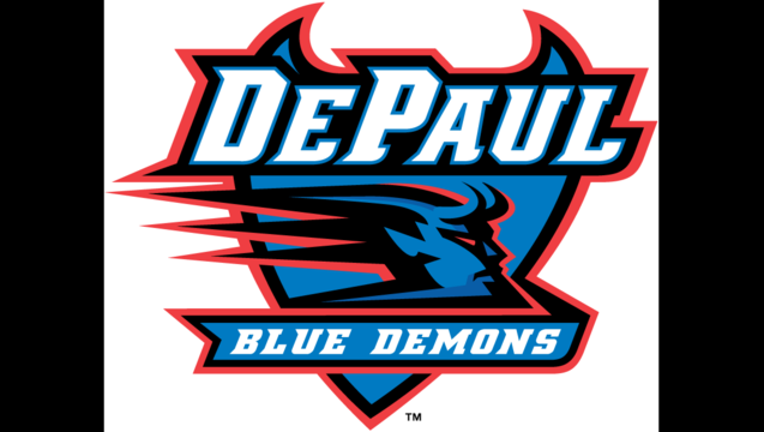 article
CINCINNATI (AP) - Brooke Schulte scored 15 points as No. 18 DePaul got off to a quick start and rolled to a 70-43 win over Xavier on Friday night.
Jacqui Grant added 12 points, 13 rebounds and three blocks for the Blue Demons (21-5, 13-1 Big East), who won their fifth straight. Chante Stonewall had 11 points and Kelly Campbell 10 and Lauren Prochaska had a career-high 10 assists as DePaul had assists on 23 of 28 baskets.
After the Musketeers (11-13, 3-10) scored the first four points, DePaul reeled off the next 11, seven by Grant. The Blue Demons turned that into a 20-3 run. Scoring the last eight points of the second quarter, DePaul led 39-18 at the half.
Xavier made just 8 of 28 first-half shots, including 1 of 10 from 3-point range. It was much better in the second half when the Musketeers were 8 of 27.
Marquia Turner led Xavier with 16 points.