Shields hit around again, White Sox lose 13-2 to Indians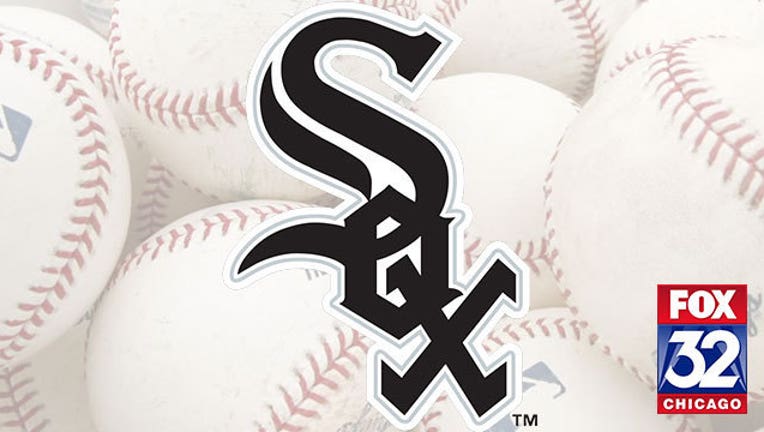 article
CLEVELAND (AP) — James Shields' nightmare season just keeps getting worse.
The right-hander allowed eight runs and only retired five batters in his shortest start of the year and the Cleveland Indians cruised to a 13-2 win over the Chicago White Sox on Saturday night.
Shields (2-9) was acquired by Chicago in a trade June 4 with San Diego and is 0-2 with a 21.81 ERA in three starts since. The former ace has given up a whopping 21 earned runs on 24 hits in just 8 2/3 innings.
"To be honest, I don't know exactly what's going on," the 34-year-old Shields said. "The most disappointing thing is I'm disappointing my teammates and not giving us a chance to win. You want to come to a new team and do well. I feel fine, but I've got to be better."
Shields pitched at least six innings in his first 10 starts of 2016 but hasn't topped five in his last four outings. The Indians built a 4-0 lead before he recorded an out, highlighted by a three-run homer by Mike Napoli.
Dating back to his final appearance with the Padres on May 31, Shields is 0-3 with a 24.62 ERA and has allowed at least seven runs in all four games.
"It can't get any worse than it is right now," said White Sox catcher Dioner Navarro, who previously played with Shields in Tampa Bay. "Obviously, everybody knows something is up because I don't remember him going through a stretch like this. But believe me, there is nobody that feels worse about it than him."
Chicago trailed 7-0 when Shields strode slowly off the mound to the dugout. Matt Purke entered and threw nine straight balls, walking in the final run that was charged to Shields.
Yet, White Sox manager Robin Ventura isn't ready to remove Shields from the rotation.
"James is going to go back out there because he's got to figure it out," Ventura said. "We'll keep having (pitching coach Don Cooper) work with him and keep trying to find something. He needs to get deeper in games because bullpen-wise, we're eating up guys every five days."
Jose Abreu hit a two-run homer in the sixth off Indians right-hander Danny Salazar (8-3), while Avisail Garcia extended his hitting streak to eight games.
The White Sox lost their second straight game and fell to a season-low two games below .500. They had a 23-10 record on May 9, but are 10-25 since.
SEALED AND DELIVERED
The White Sox agreed to terms with RHP Zack Burdi, one of their two first-round draft picks. The 6-foot-3, 215-pounder was the No. 26 overall selection out of Louisville. He went 1-3 with 11 saves and a 3.30 ERA in 27 appearances for the Cardinals.
TRAINER'S ROOM
White Sox: LF Melky Cabrera (right wrist) was replaced by a pinch hitter in the fourth inning. He was hurt while attempting a diving catch in the third, but X-rays taken during the game were negative. "I don't have a fracture and it's nothing serious, so that's good," Cabrera said. "If I feel good enough to play tomorrow, I will."
Indians: 3B Juan Uribe (testicular contusion) returned to the lineup after missing four games. He was sidelined after being hit in the groin by a grounder on June 12 at the Angels.
UP NEXT
White Sox: LHP Carlos Rodon is 3-0 with a 1.52 ERA in five career games against the Indians, striking out 26 over 29 2-3 innings.
Indians: RHP Carlos Carrasco allowed two runs in six innings in his last start on June 13 but was tagged with a 2-1 loss at Kansas City.