Sims scores 30 as Chicago State tops W. Illinois 83-76 in OT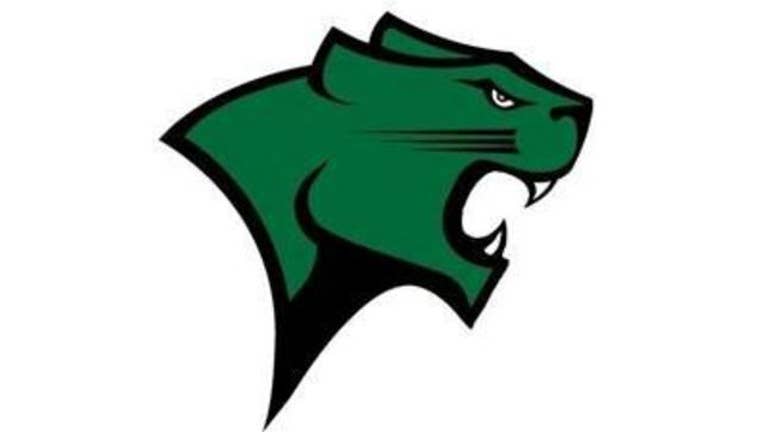 article
MACOMB, Ill. (AP) — Fred Sims, Jr. scored a career-best 30 points and Clemmye Owens converted a three-point play in the final 15 seconds of overtime as Chicago State defeated Western Illinois 83-76 Saturday.
It was the first road win for Chicago State (3-4), which is embarked on a month-long 12-game road swing.
Sims went 9-for-22 from the floor with three 3-pointers and committed no turnovers in 41 minutes. Trayvon Palmer added 16 points for the Cougars and Owens 14, including 3-for-3 from 3-point range.
Western Illinois' leading scorer Garret Covington also scored 30, one shy of his career record, which moves the senior to sixth on the Leathernecks' all-time scoring list.
Sims opened the scoring in overtime with a 3-pointer and accounted for eight of Chicago State's 13 points in the period. A Covington 3 in the final half-minute pulled Western Illinois to 78-76, but then Owens' three-point play pushed the game out of reach.