St. John's, DePaul to make their game Maggie Dixon Classic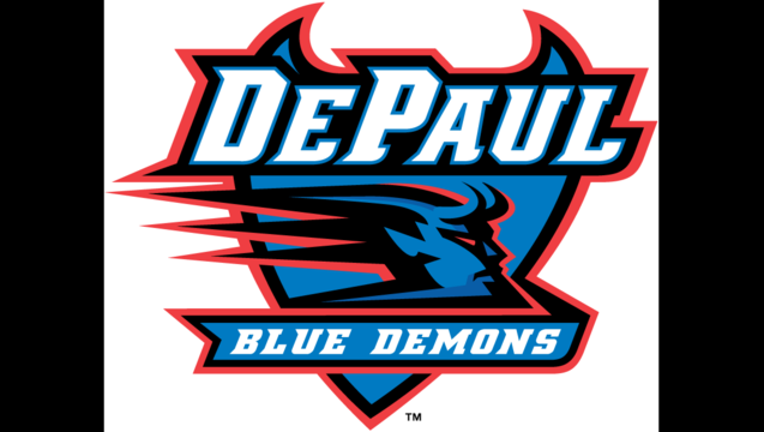 article
NEW YORK (AP) — The Maggie Dixon Classic has found a new temporary home.
St. John's and No. 21 DePaul will play Tuesday night in the 11th annual game honoring the Army coach who died of heart arrhythmia in 2006.
The previous nine were held at Madison Square Garden in Manhattan after the inaugural one at West Point. This year, with scheduling conflicts at the Garden, St. John's and coach Joe Tartamella stepped in at the last minute to keep the game going at Carnesecca Arena on the university's campus in Queens.
"I really appreciate St. John's and Joe stepping up and being willing to host it to keep Maggie's presence in New York City," DePaul coach Doug Bruno said.
Dixon was an assistant for Bruno before getting the Army head coaching job. She led the Black Knights to the NCAA Tournament in her only season, dying three weeks after the team lost in the first round.
"She was one of those special human beings in the sport, and you can't let it be forgotten just because time is passing," said Bruno, who has hosted a tournament in honor of Dixon for the past decade. "What Maggie did for the sport as a player and as an assistant coach at DePaul for six years and then her legacy at Army, to galvanize the base and get our great soldiers, great men at West Point and support women's basketball, that's her legacy."
St. John's played in the Maggie Dixon Classic at MSG four times from 2011-14. It was a no-brainer to keep the game in New York and have their home Big East matchup with the Blue Demons honor Dixon.
"I think she should be celebrated. It shouldn't go away," Tartamella said. "Someone to pass away that young in this profession is crazy. For what she did at Army, she deserves to be honored."
Dixon's parents, Jim and Marge, as well as her sister, Julie, will attend the game, and a video tribute will be shown. The teams will wear T-shirts during warm-ups honoring Dixon.
Her brother, TCU coach Jaime Dixon, has been instrumental in making the Maggie Dixon Classic one of the premier events in the sport. He won't be able to attend this year but is thrilled the game is continuing.
"There's no question," he said. "The Garden's been great. We just couldn't get the dates with how it worked out, so we're going to keep it in New York this year and do it at St. John's."
Officials at the Garden, home to the NBA's Knicks and the NHL's Rangers, hope to host it again in the future.
"We're glad the Classic will take place between St. John's and DePaul, and we will continue to work with the Dixon family on future events," said Joel Fisher, executive vice president of MSG Marquee Events.
There was a small ceremony at West Point in Dixon's honor on the 10th anniversary of her death last April.
"It's great they can keep her memory alive," said Army coach Dave Magarity, who was an assistant for Dixon. "I think the connection with the basketball game and any type of Classic is something not only to keep her name alive, but also the awareness with the heart disease."
___
Follow Doug on Twitter at http://www.twitter.com/dougfeinberg