Takeaways starting to pile up for Bears' defense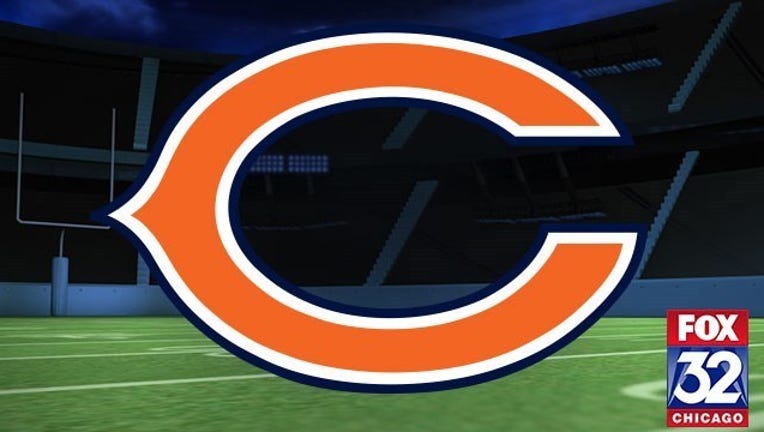 article
LAKE FOREST, Ill. (AP) - The Chicago Bears were trying to rally in the closing minutes at New Orleans last week. That's when safety Adrian Amos made his move.
He went straight for the ball as other defenders closed in for the tackle and ripped it out of running back Mark Ingram's hands after he took the handoff at the Chicago 26. Amos made the recovery, giving the Bears a chance to take the lead trailing by five.
Chicago gained just 9 yards on the next drive before the Saints kicked a field goal and wound up losing 20-12 to the NFC South leaders.
But the Bears can't blame a defense that is starting to come up with big plays and even rekindle memories of the ball-hawking Lovie Smith era.
"We're just getting after the ball," Amos said. "Just running around, flying around, and capitalizing on other teams' mistakes."
After struggling to force turnovers early in the season, the Bears are tied for 12th in the NFL with 11 takeaways. That matches their total from last season.
The Bears have eight in the past three games, and they enter their bye on somewhat of a roll with back-to-back wins before a tight loss at New Orleans.
Chicago still has a long way to go, particularly on offense, before it's ready to contend in the NFC North. But the Bears (3-5) at least are showing some progress coming off last season's 3-13 embarrassment.
The play of the defense in recent weeks has been particularly encouraging.
Coming off back-to-back seasons with a franchise-low eight interceptions, the Bears were one of three teams without one entering their game at Baltimore in Week 6.
But they picked off Joe Flacco twice and Cam Newton two times the following week against Carolina.
The defense produced six takeaways and returned three for touchdowns to help Chicago earn back-to-back victories against the Ravens and Panthers.
"We were really close in some early games," defensive backs coach Ed Donatell said. "It isn't like it just started. We hadn't made it happen. It's like cracking a rock. It's finally starting to crack and the guys are getting excited. It builds energy and it can help your team win."
Against the Ravens, Amos returned his first career interception 90 yards for a touchdown. Even sweeter for the Baltimore product, he did it with about 80 friends and family in attendance.
His strip and recovery last week against Ingram came on the heels of a big play by the defense on New Orleans' previous drive. Defensive end Jonathan Bullard jarred the ball from Ingram. Linebacker Christian Jones made the recovery and the Bears drove for a touchdown.
In the Carolina game, safety Eddie Jackson ran back a fumble recovery 75 yards and returned an interception 76 yards. That made him the first NFL player with multiple defensive TDs of 75 yards or more in a game as well as the first rookie with two 75-yard defensive touchdowns.
"It's something (defensive coordinator Vic Fangio) has been big on since I got here: Get the ball out," said Bullard, a third-round draft pick in 2016.
"And just when it comes, it comes. Now that we got it started now, it's in everybody's mind. Every time you go for a tackle, secure the tackle but go for the ball, also. It's just one of those things, man. When one of them come, they just keep coming and coming and coming."
NOTES: The NFL defended its decision to overturn tight end Zach Miller's touchdown catch against New Orleans. Senior vice president of officiating Al Riveron released a video displaying footage that he said showed Miller never had control. Riveron said the ball hit the ground before Miller rolled over in pain with a career-threatening injury to his left leg. "It's an incomplete pass regardless of what happens after this," he said.
___
For more NFL coverage: http://www.pro32.ap.org and http://www.twitter.com/AP_NFL