Timberwolves beat Bulls 99-94 in Thibodeau's Chicago return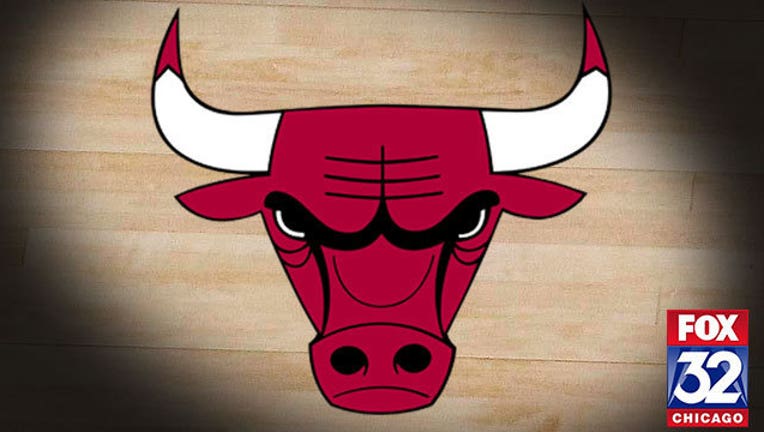 article
CHICAGO (AP) - Zach LaVine scored 24 points, Andrew Wiggins added 23 and the Timberwolves rallied to beat the Bulls 99-94 in Minnesota coach Tom Thibodeau's return to Chicago on Tuesday night.
The Timberwolves wiped out a 21-point deficit and got Thibodeau a victory in his first game in Chicago since the Bulls fired him in an acrimonious split in 2015.
Gorgui Dieng and Karl-Anthony Towns each scored 16 points, and the Timberwolves snapped a four-game losing streak.
Jimmy Butler led Chicago with 27 points, and Robin Lopez added 14. But the Bulls continued a pattern of letdowns against losing teams, this time falling to one that came in tied for the NBA's worst record.
That wasn't what the Timberwolves expected when they hired Thibodeau. After all, the Bulls went 255-139 and made the playoffs in all five of his seasons, including a run to the Eastern Conference finals with 2011 MVP Derrick Rose leading the way.
The Timberwolves looked like they were going to get blown out in this one, trailing by 21 in the second quarter. Instead, they came roaring back.
Minnesota was leading 91-87 when Butler threw down an alley-oop dunk off a feed from Dwyane Wade in transition and nailed a fadeaway jumper off a steal to tie it with 1:34 remaining.
Wiggins then hit a pullup jumper and LaVine scored on a reverse layup to make it 95-91 with 52 seconds left.
Wade picked up two technicals and an ejection with 14.1 seconds left after his driving layup was blocked by LaVine. Butler also got called for a foul on the play.
It all led to Ricky Rubio hitting two technical free throws and LaVine making two foul shots to make it 99-91, sealing the win for Minnesota.
TIP-INS
Timberwolves: Thibodeau got a nice ovation during the pregame introductions. ... The 38 points were the most the Timberwolves allowed in the first quarter this season. That also matched a season high for any quarter.
Bulls: G Rajon Rondo sat out the game because of a sprained right ankle after landing awkwardly near the end of practice on Monday. ... Coach Fred Hoiberg said G Michael Carter-Williams has a "pretty important" doctor's appointment on Friday that could determine if he returns from left wrist and left knee injuries next week. He has been sidelined since Oct. 31.
UP NEXT
Timberwolves: Host Houston on Saturday.
Bulls: Visit Milwaukee on Thursday.